Julia Kaja Hrovat and Janja Videc
Žalik žene
from 09. Jun to 09. Oct 2022, from 9:00 to 19:00, "S" Gallery, Ljubljana Castle
SUSTAINABLE DESIGN EXHIBITION
For the public, the creative process of designers often remains hidden, concealed or unknown. It is a process that can take weeks, months or even years, a process that, like identity, is always emerging and evolving, always discovering something new. Through the process of creation, designers get to know the depths of their soul, exploring and growing along with the process.

The exhibition Žalik Žene was created by fashion designers Julia Kaja Hrovat and Janja Videc. They give us an insight into the process of creating a clothing collection, and thus allow us to enter their creative world. In addition to following a sustainable approach, the two designers are linked by the fact that they both draw inspiration from Slovenia's intangible cultural heritage. On this occasion, the common starting point was the story about žalik žene, which each of the designers has interpreted through her own eyes. In fairy tales, these magical mythological creatures are good fairies who live in caves. They have beautiful long hair and are dressed in white from head to toe. In Old Slavic culture, the colour white represents mourning, but also rebirth. A žalik žena appears when a person needs her most.

"At Ostri Vrh, where the rock was torn asunder, a cave appeared. The cave was soon inhabited by žalik žene. In the cave, the žalik žene had incredibly beautiful dwellings, decorated with gold and precious stones. However, no man was allowed to enter those beautiful places, much less to take anything away." (folk tale, written by Fr. G. Podkrimski)

žálik žêna - žálik žêne fem. (á, é)
ethno., according to popular belief, a young woman resembling a being with magical powers, who helps obedient, generous people and tortures men who are in love with her: in the inaccessible rocks lived žalik žene; to fall in love with a žalik žena / white žalik žene (Dictionary of the Slovenian Standard Language – SSKJ)

JKH identity is a sustainable brand created by Julia Kaja Hrovat. Through modern interpretations and original patterns, the designer speaks about the stories and symbols of Slovenian cultural heritage. The emphasis is on elegance and comfort in the cut, as well as on high-quality natural materials.

Witches Sisterhood is created by Janja Videc. Through her work, she explores archetypal women characters and subtly incorporates their stories into her clothing in order to empower women. The emphasis is on high-quality durable materials and the sensations that arise when the fabric comes into contact with the skin. For our ancestors, clothing had a magical meaning, which Witches Sisterhood reawakens.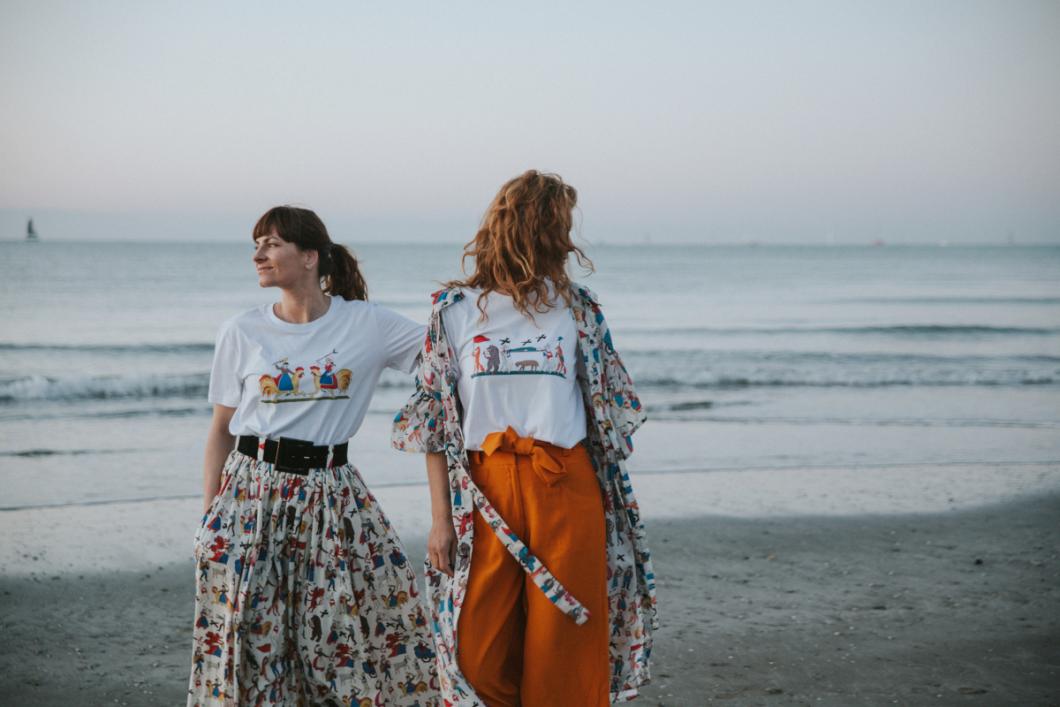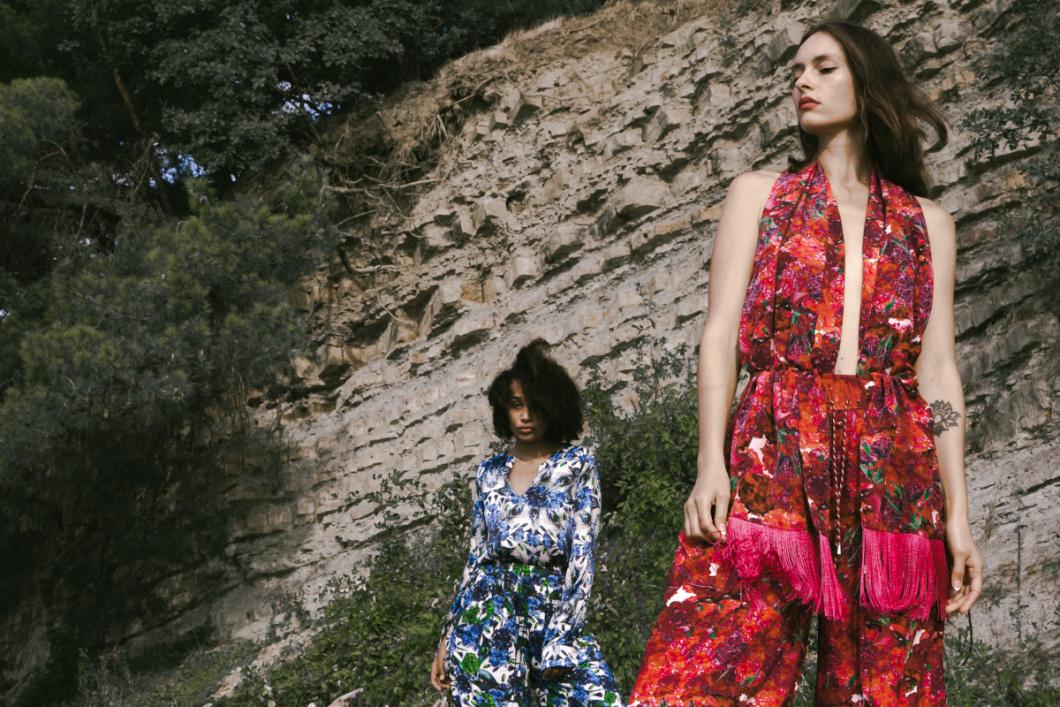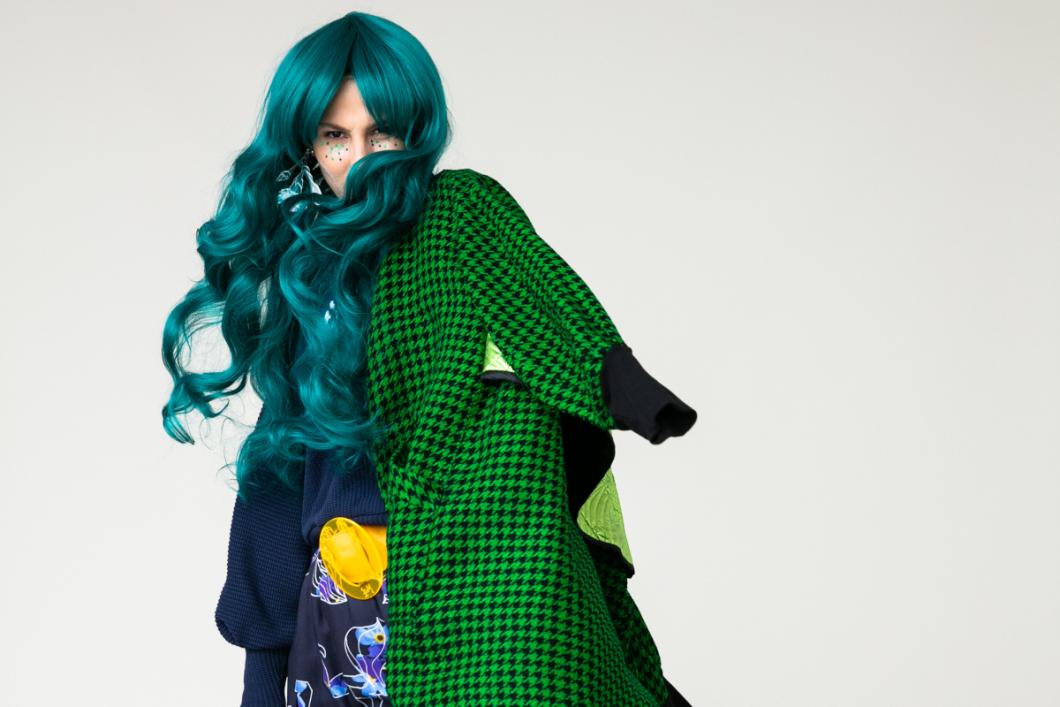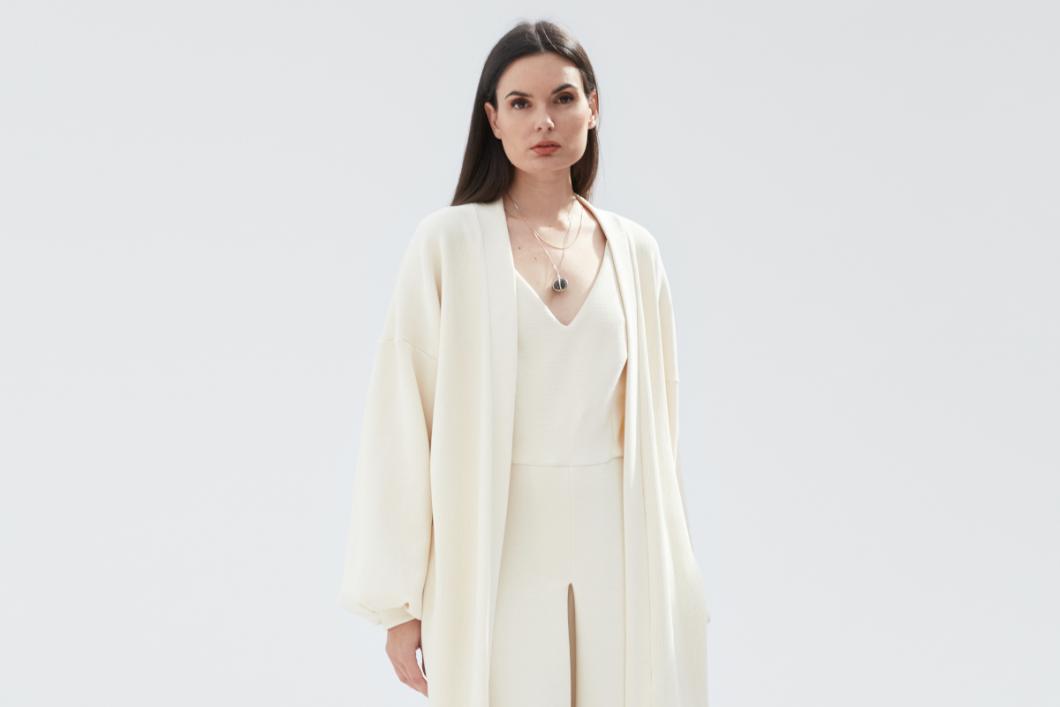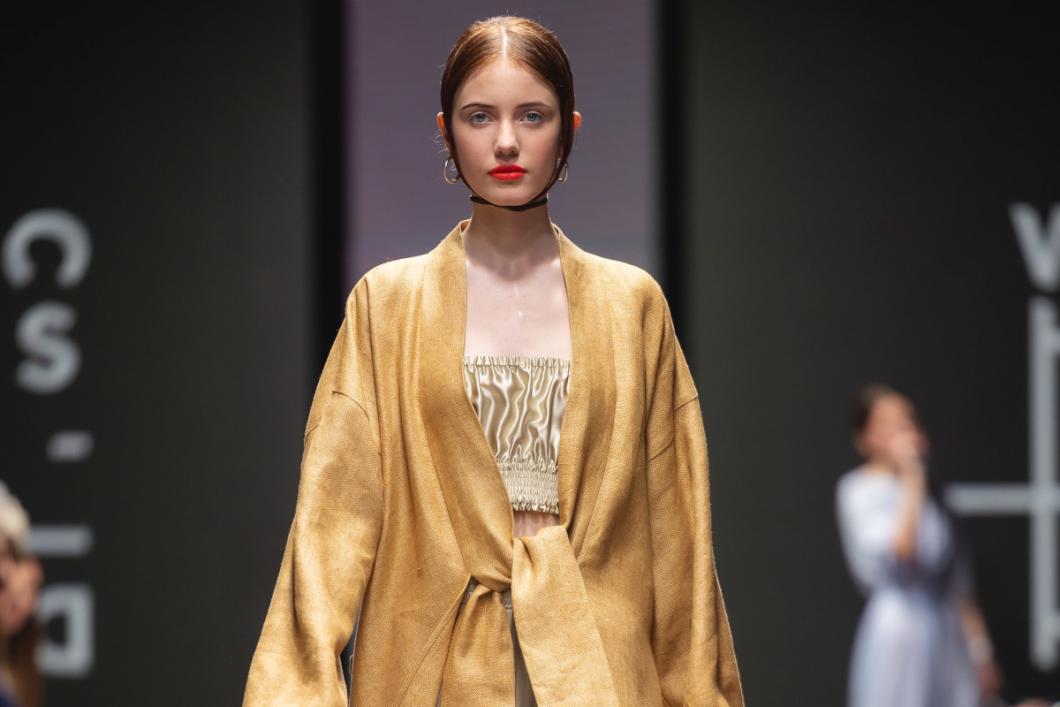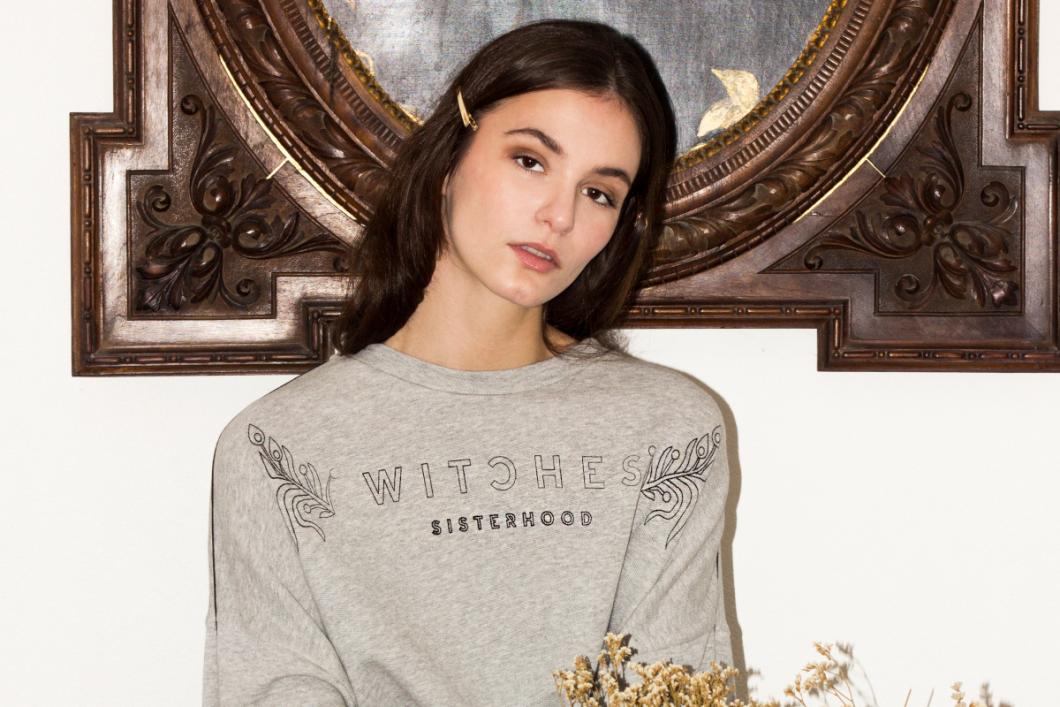 Tickets