Castle Armoury
The medieval castle built on a strategically exposed hill above Ljubljana protected the city and the countryside below for centuries. Behind its walls was a large armoury containing everything required for the defence of the province. Are you curious about what medieval weapons looked like?

What to Expect
The Castle Armoury housed a variety of combat equipment, artillery, ammunition and other supplies to defend the province. Of this military equipment, only modest remains have been preserved to the present day. However, you can become familiar with the weapons that were used in the Slovenian lands at the end of the Middle Ages by viewing authentically reconstructed replicas.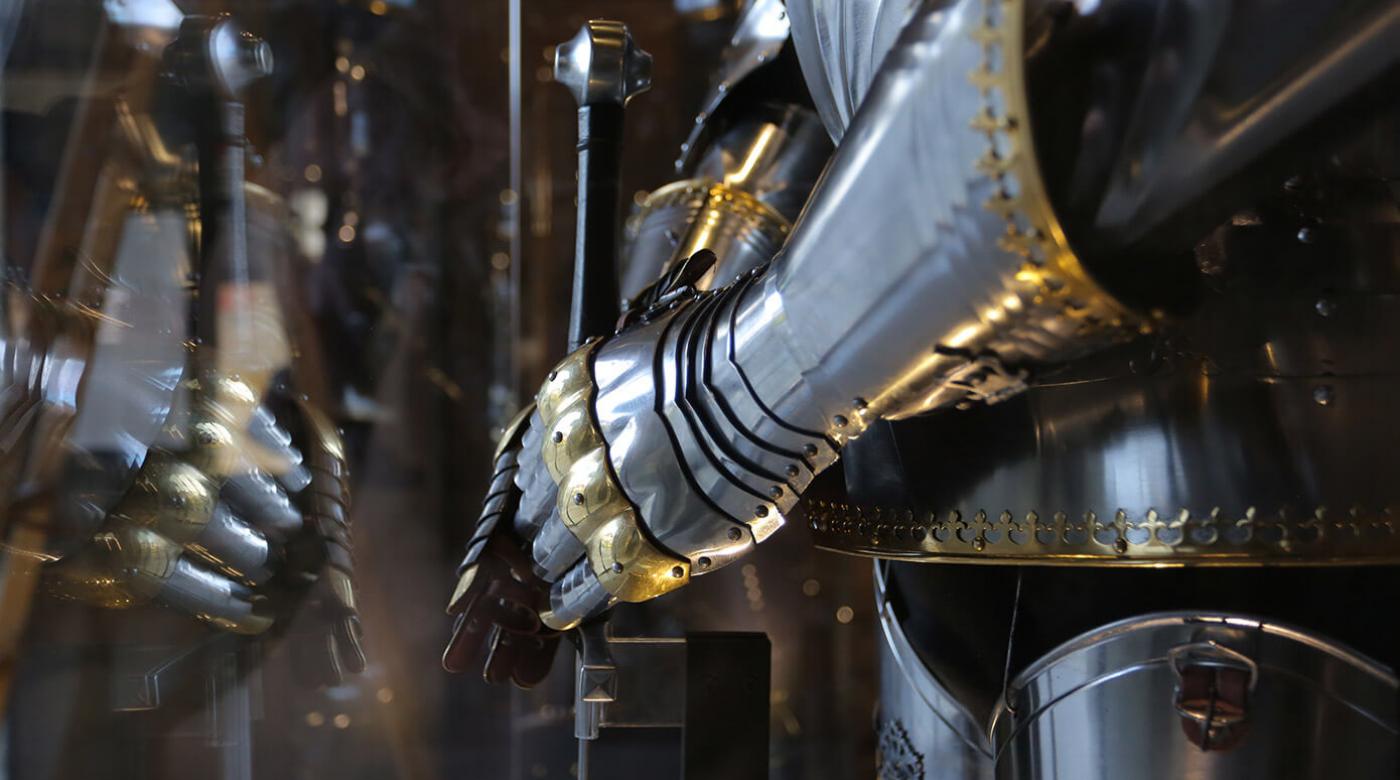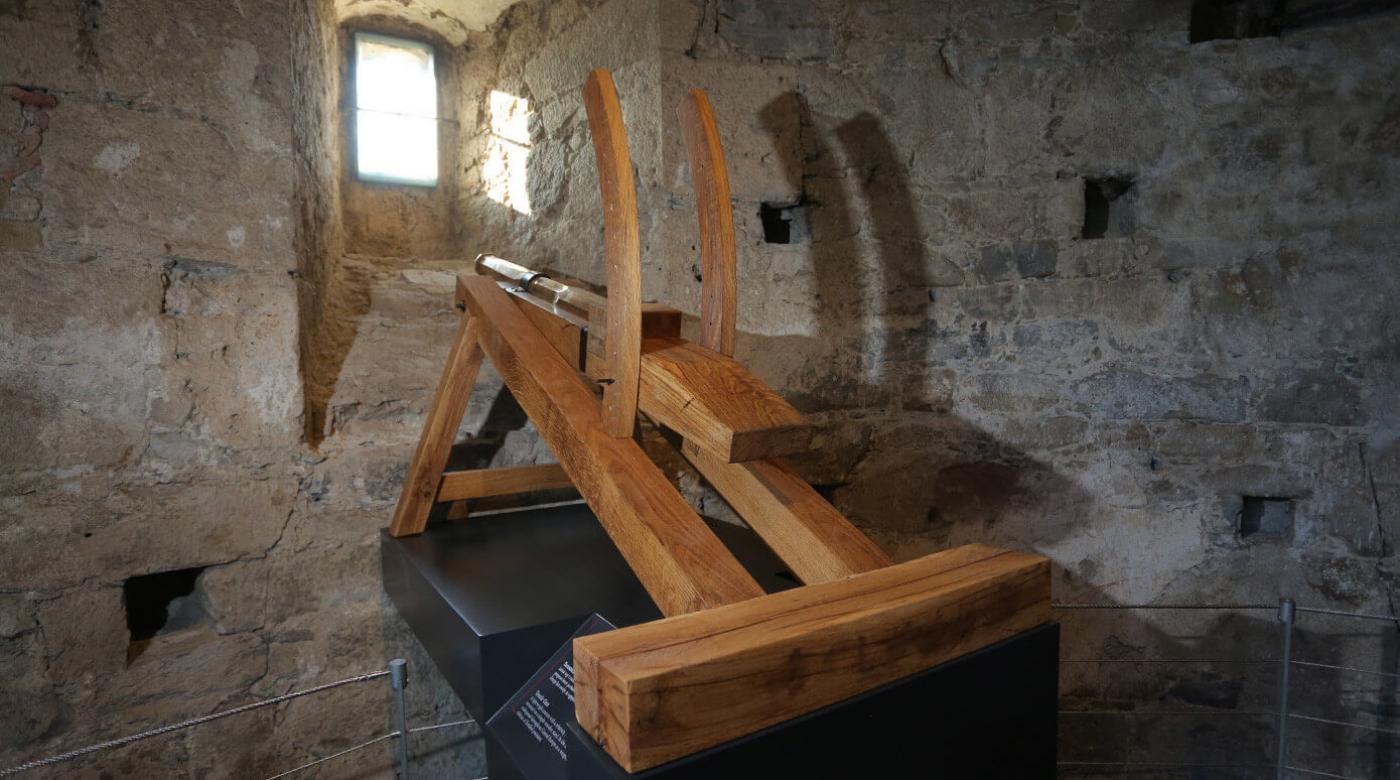 Outline of the Tour
You can stroll among the exhibited weapons from the late Middle Ages in the Erasmus Tower of the Ljubljana Castle. The descriptions accompanying each replica explain how the equipment was used and its purpose.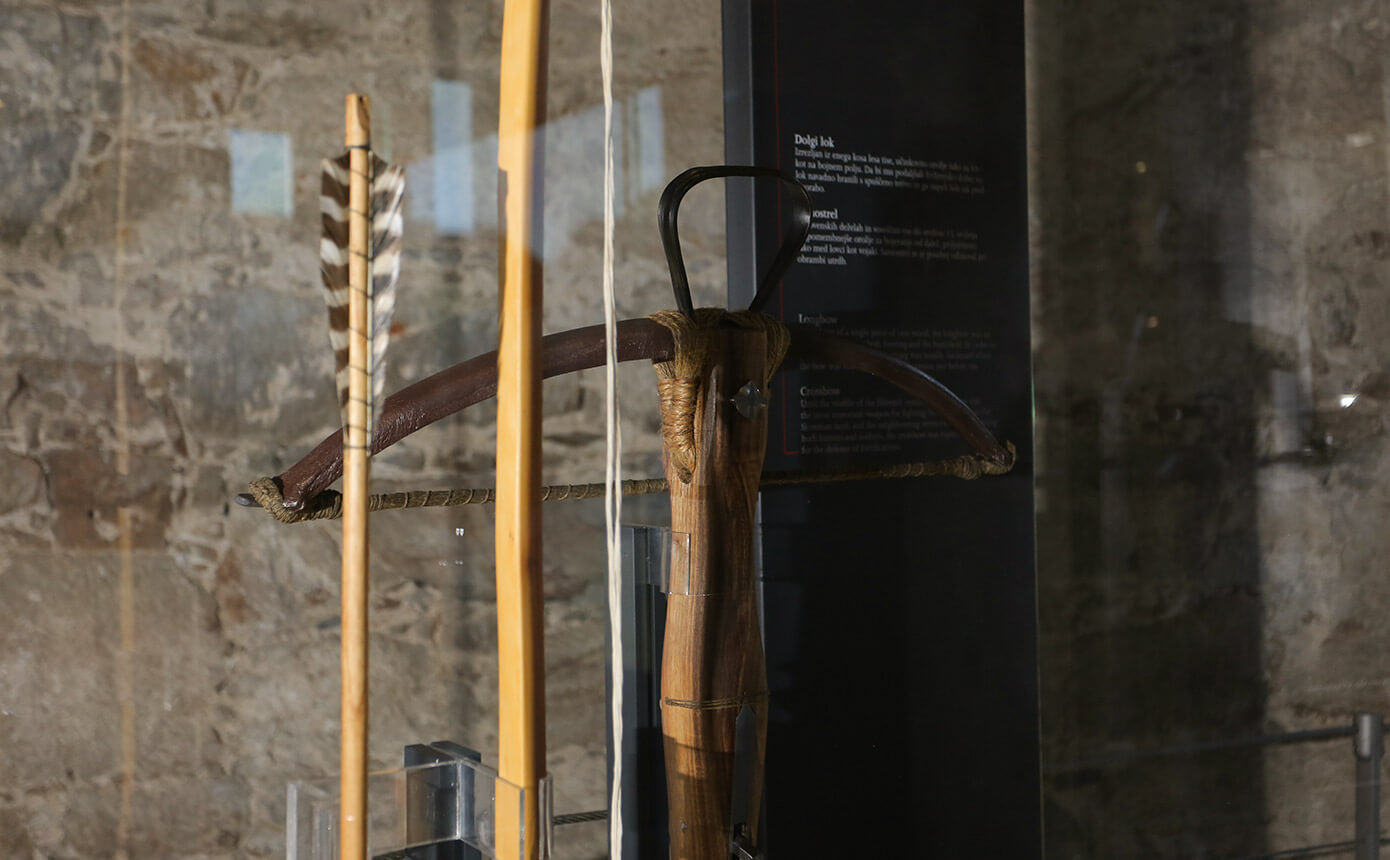 Contact