Virtual Castle
Over time, the image of the Ljubljana Castle has been changed, developed and beautified. Before heading to the Viewing Tower, make a stop just below it. Take a virtual stroll through the castle history to see just how colourful the castle's past has been. Make yourself comfortable, the projection is about to begin!
What to Expect
The Virtual Castle is a twelve-minute projection on the history of the Ljubljana Castle. The virtual stroll through the history of the castle will capture your imagination with an interesting, dynamic and at the same time educational presentation of the history of the Ljubljana Castle, its architectural development and archaeological findings from prehistory, the late Bronze Age, Antiquity, the early Middle Ages, the Middle Ages, and the Early Modern Period, right up to the present day.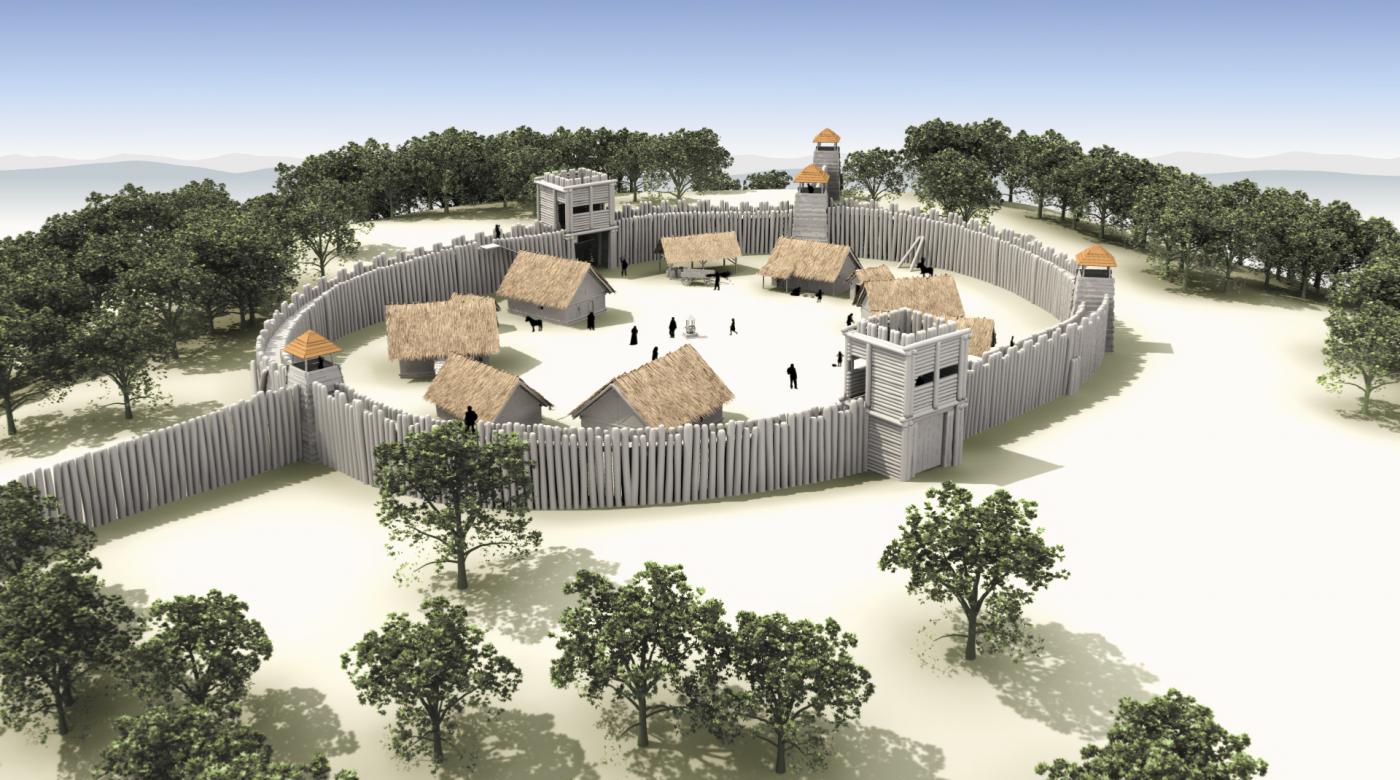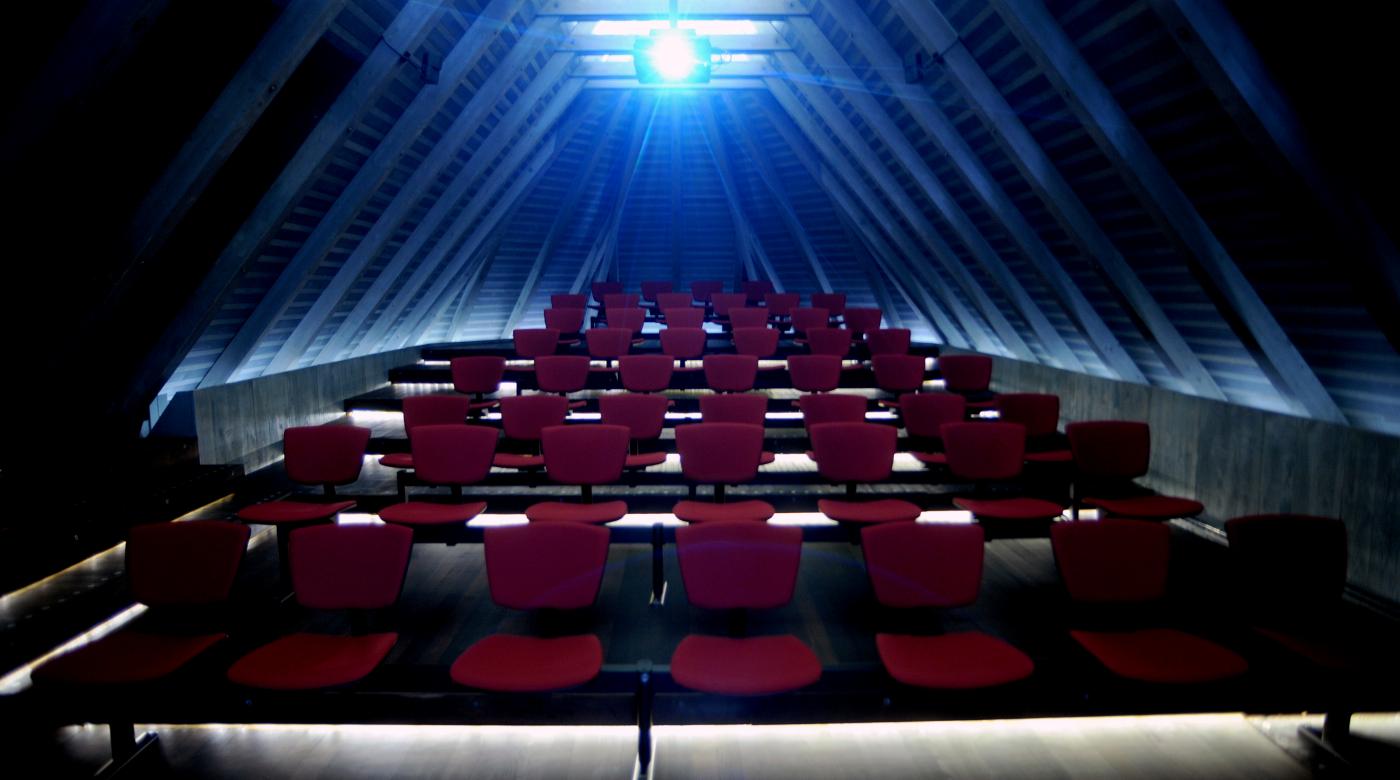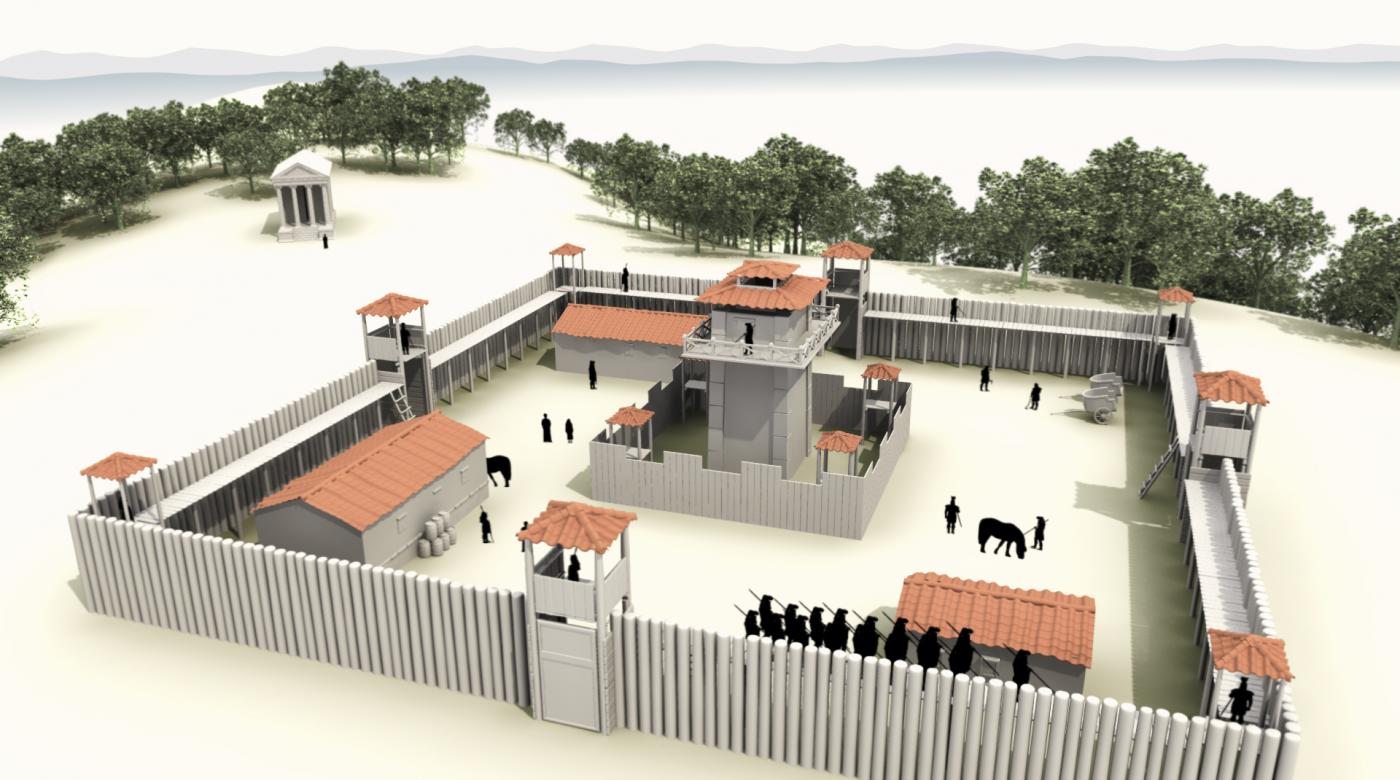 The twelve-minute projection can be viewed in Slovenian, English, German, Italian, Croatian, Russian, French, Spanish, Portuguese, Dutch, Hungarian, Chinese, Japanese and Korean.

We Look Forward to Your Call
Contact us for more information, offers and reservations and we will be happy to assist you.
For organised groups, it is advisable to book a term for the tour in advance by telephone.