Royal Card
It is worth coming back to the Ljubljana Castle again and again, as there is always something new happening at the peak of the city. The view of Ljubljana is slightly different each time, as well. Give yourself an unforgettable castle experience on a typical day or when you particularly want to spoil yourself. With a Royal ticket, you will feel like real lords or ladies every time you visit the castle, as it offers you many benefits and discounts.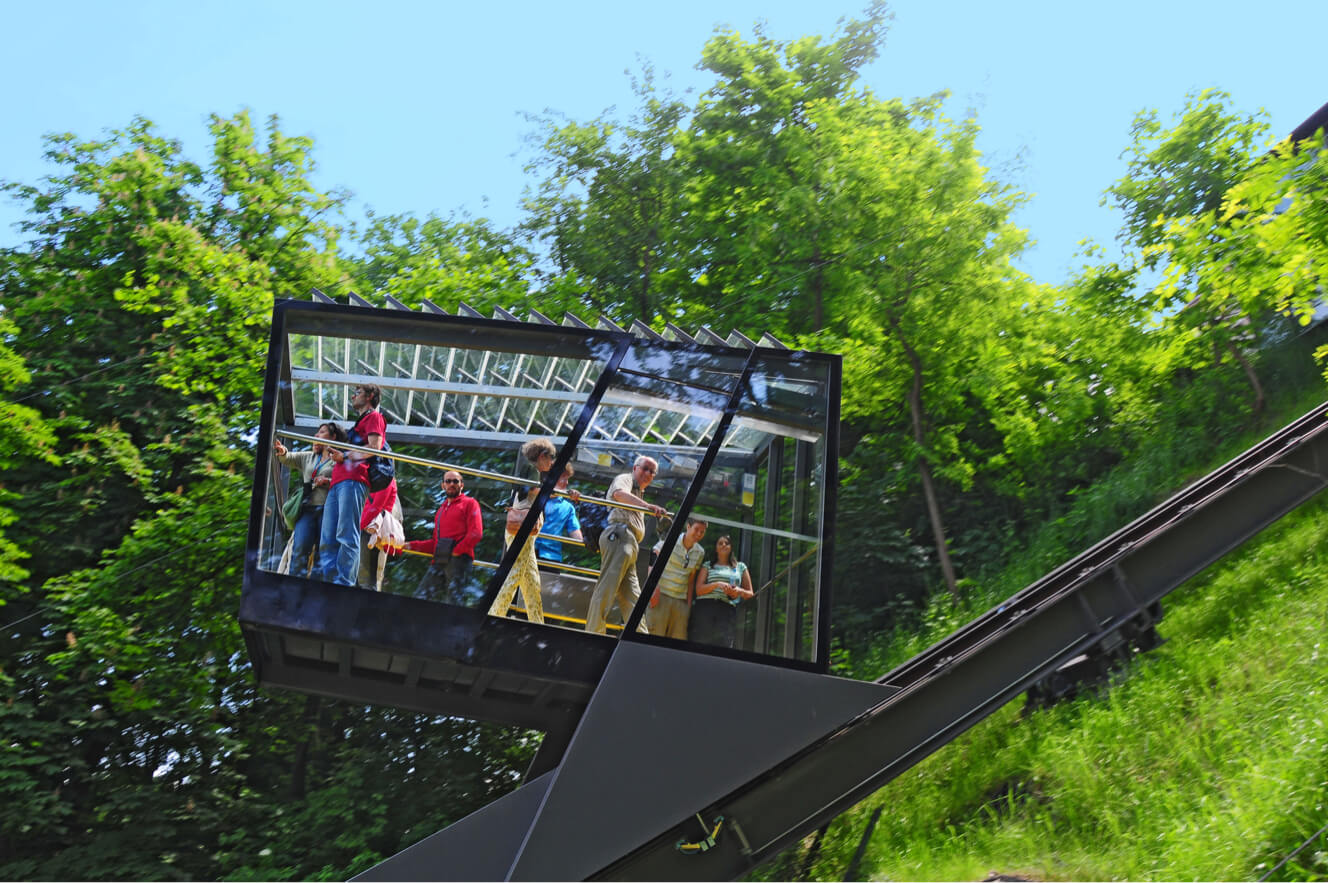 Travel to the castle like real lords and ladies. You will be able to ride in a carriage – ops, sorry, the funicular – all year round.
PLAN YOUR VISIT
Castle Views All Year Round
From the Viewing Tower, the most picturesque view of Ljubljana opens up. Treat yourself to the luxury of views all year round and watch the city change over the seasons.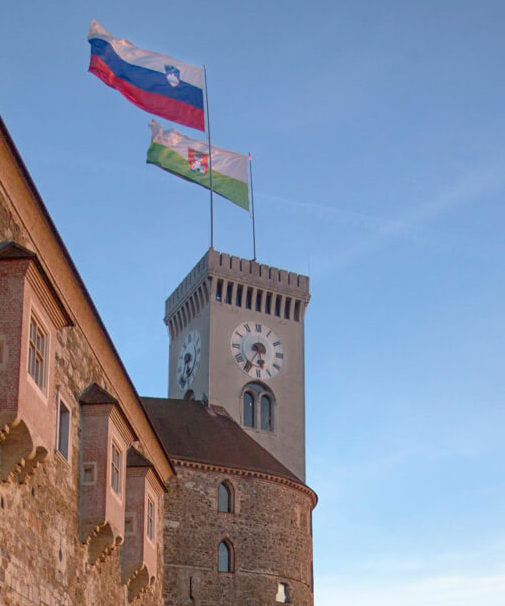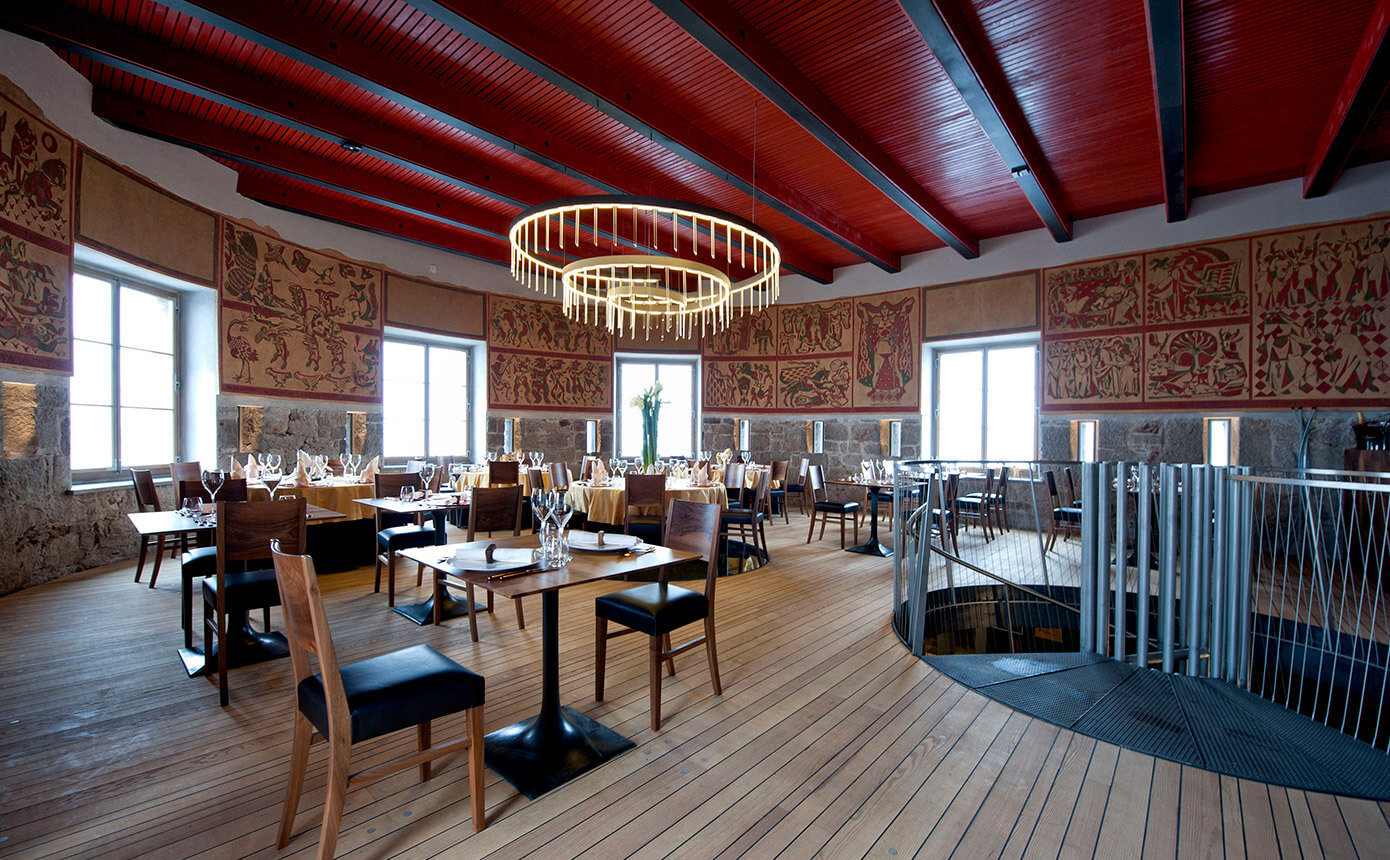 - 5 %
Culinary Delights for Lords and Ladies
At the Castle Coffee House and the Strelec Restaurant, you will be pampered with superb culinary masterpieces. Get to know all of the flavours you will always come back for.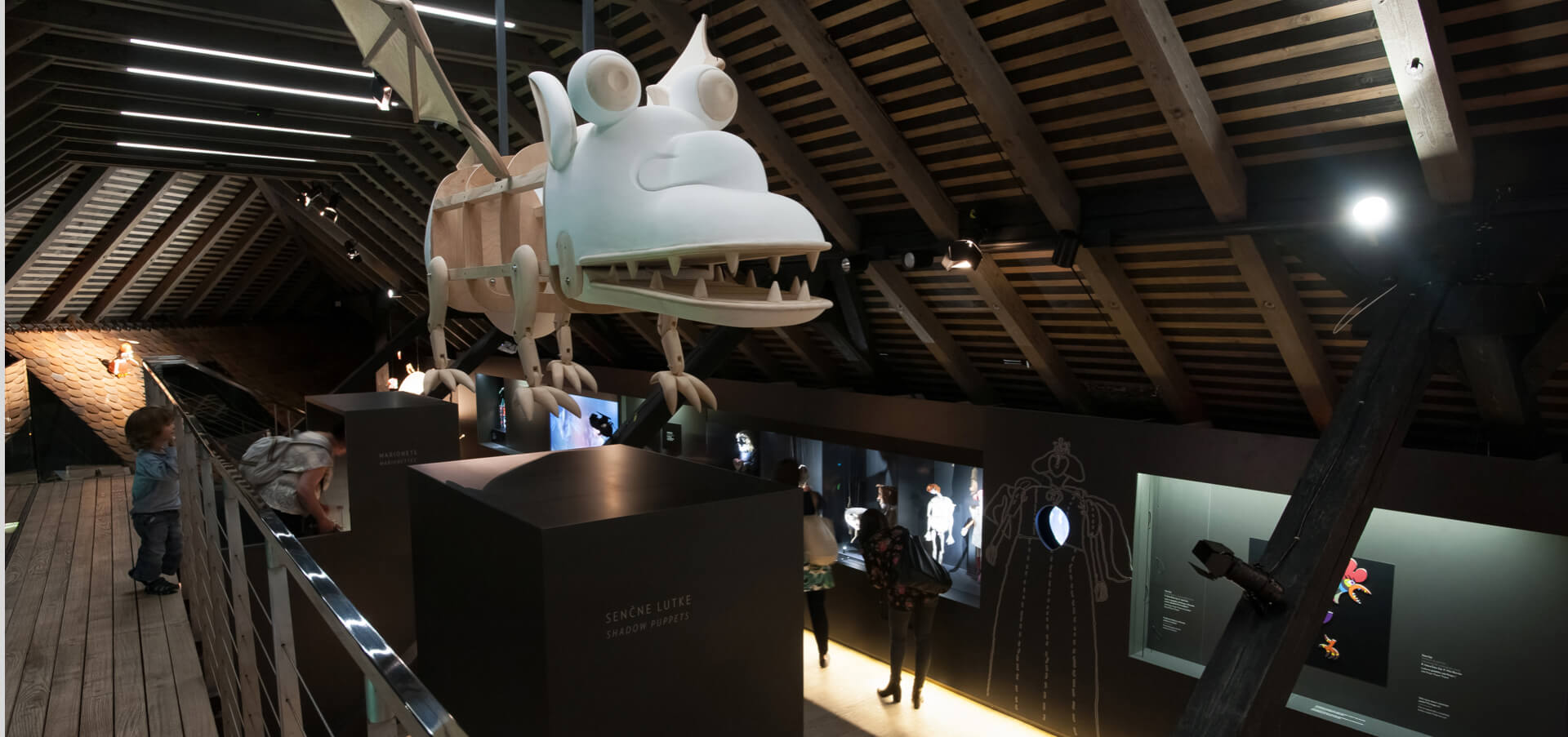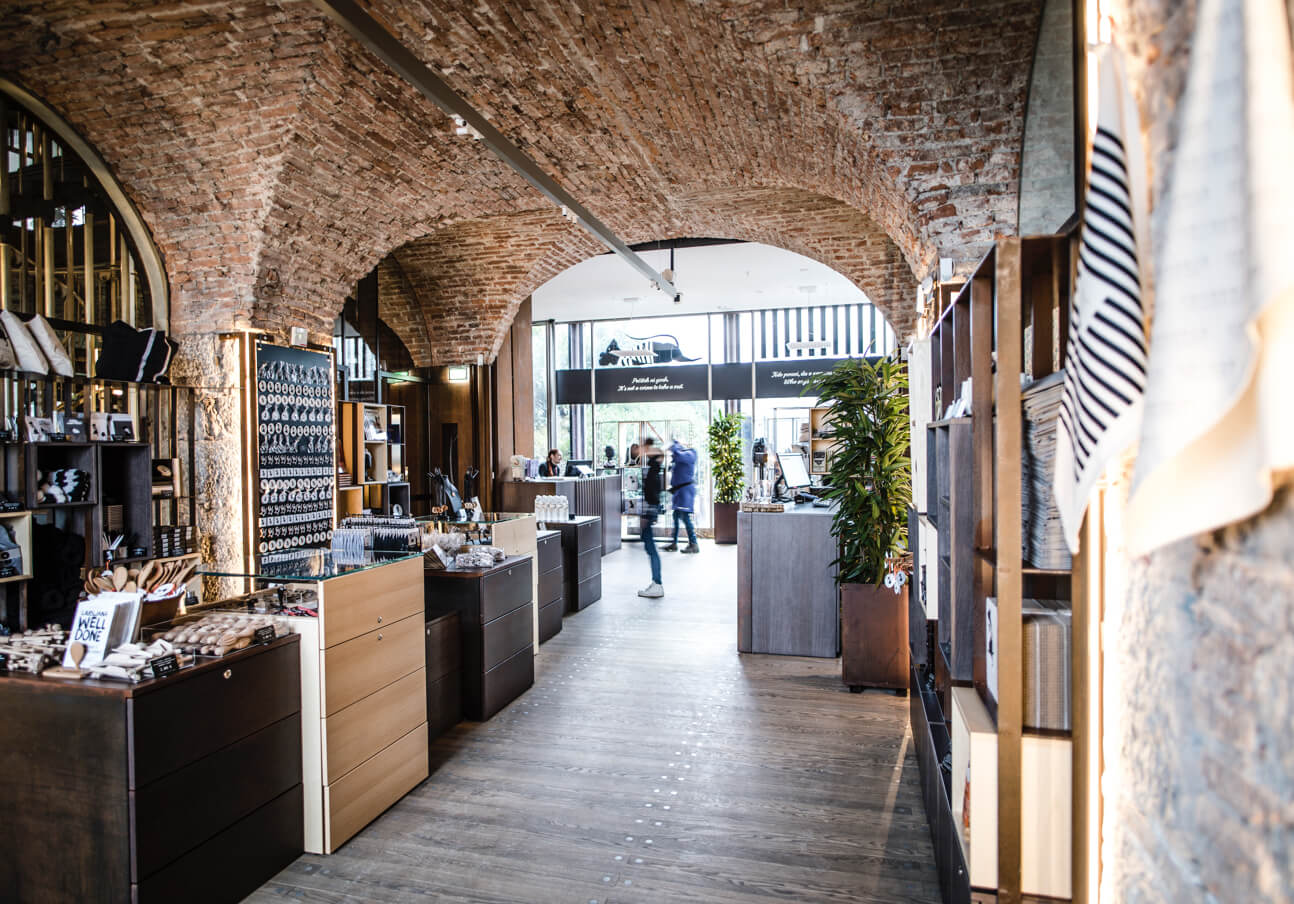 - 10 %
Numerous original products with the motif of mischievous Friderik await you at the Castle Shop, along with a range of other unique gifts. Surprise and delight your loved ones.
TAKE A PEEK AT THE SHOP
There is always a lot happening at the castle. Attend events and guided tours, which are sure to delight you and brighten up your day.
VIEW EVENTS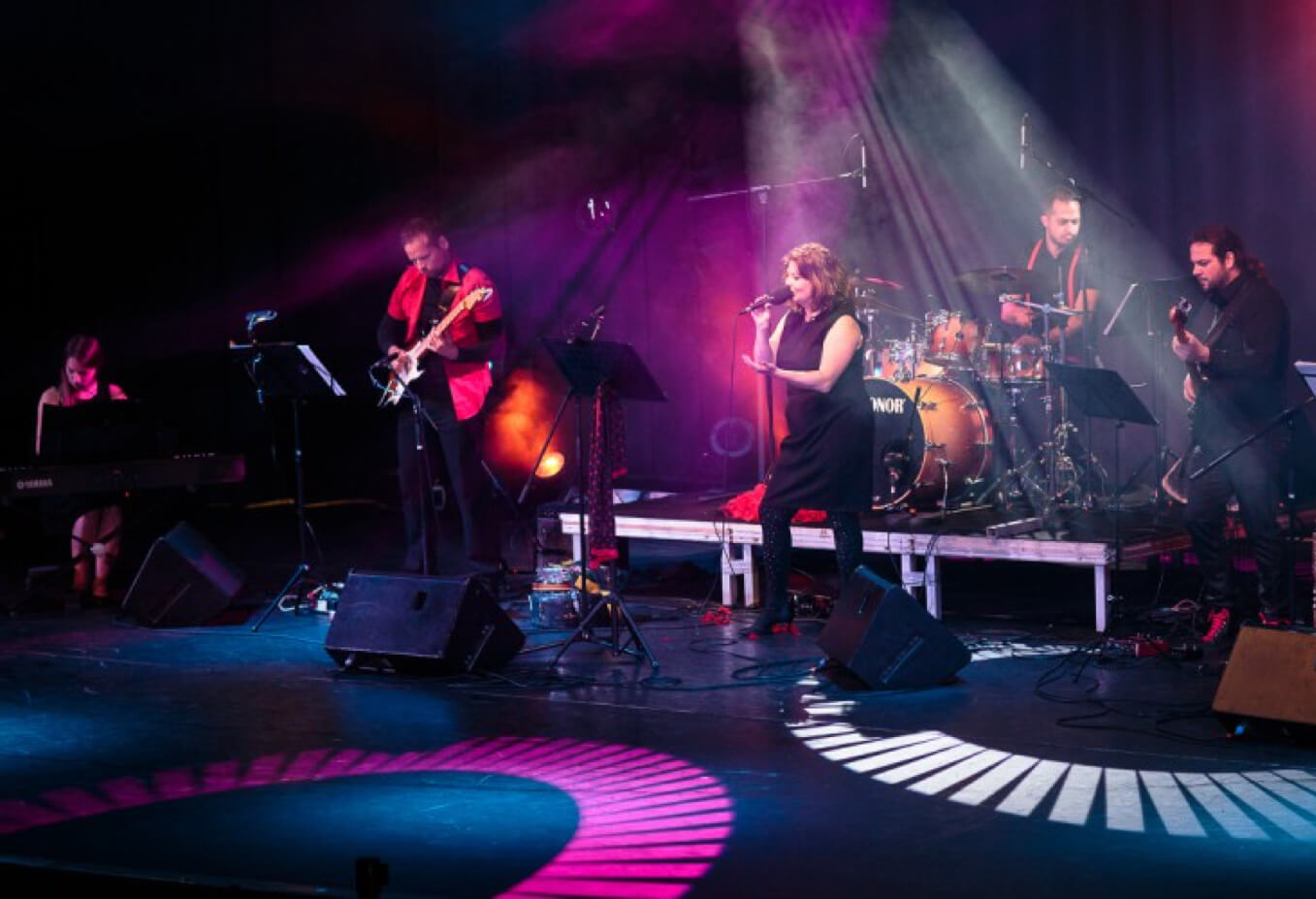 - 10 %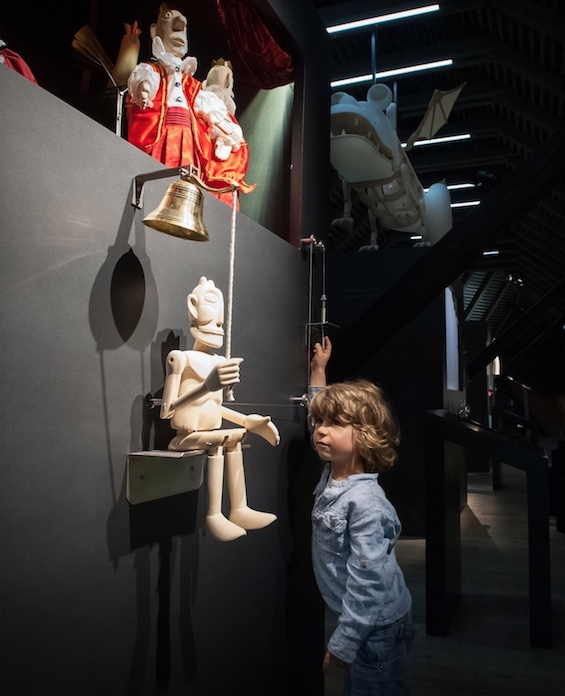 Whole
year free
entry
Fun for Little Princes and Princesses
Children will always discover new imaginary worlds at the Museum of Puppetry with great big curious eyes.
Greetings from the Castle Kitchen
Every time you visit, Gostilna na Gradu will welcome you with a glass of sparkling wine or juice, after which you will be pampered with superb specialties.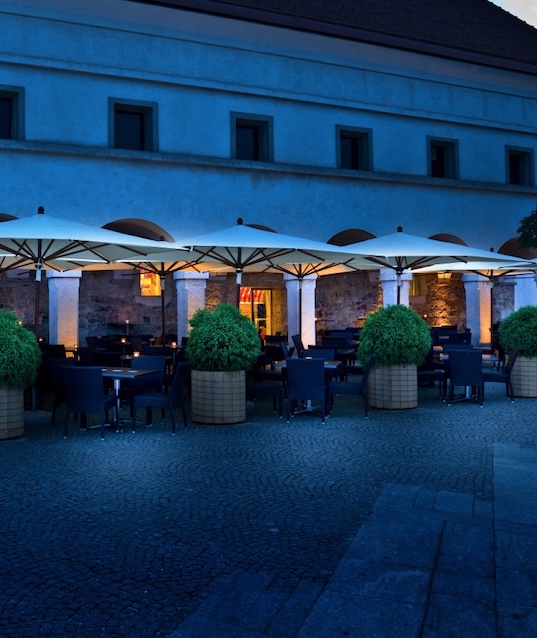 Free glass
of sparkling
wine or juice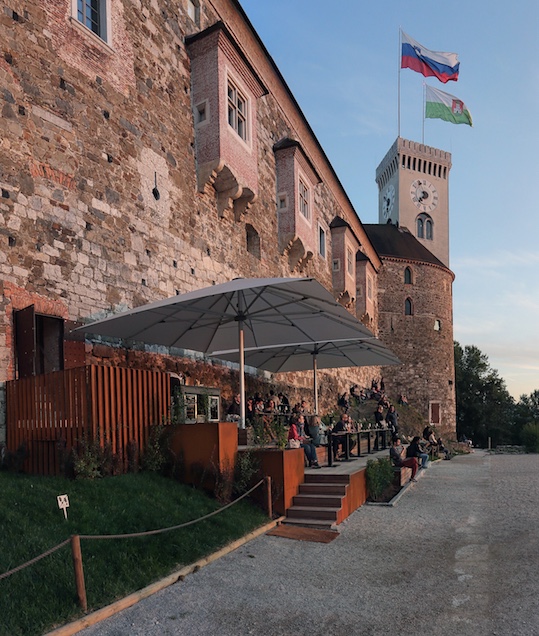 Pampering with a View
On each visit, the Strelec Castle Wine Bar and Shop will pamper you with a glass of wine of your choice, while the most beautiful view of the city opens up on the terrace.
The exciting adventure game is great fun in the company of friends or colleagues who want to enjoy an hour of relaxed and unforgettable socialising together.
LEARN ABOUT THE GAME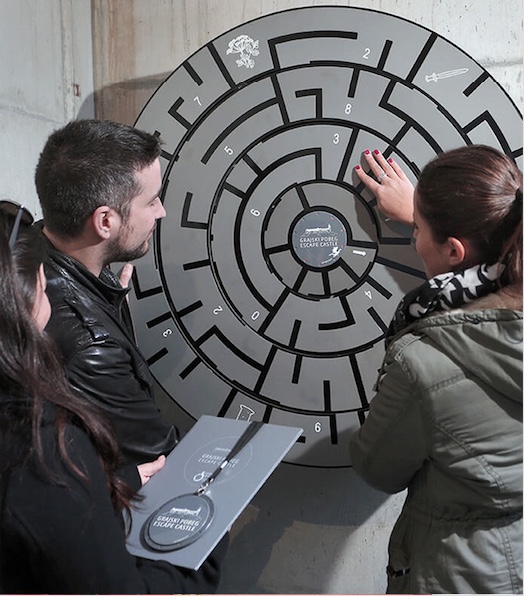 - 10 %
More about the card
prevod?
1