310-Million-Year-Old Stones with Fossils
The Castle Hill is, of course, much older than the castle that adorns it. The Sava Folds, which include the Ljubljana Castle Hill, were formed in the Upper Carboniferous, more than 300 million years ago, in a river delta with a warm tropical climate near the equator. It sounds almost unbelievable. Take a peek into the ancient past witnessed by the fossils that have been found.

What to Expect
The exhibition shows the geological structure of the Sava Folds and original specimens of Upper Carboniferous plant fossils. Some of the layers in which the fossils were found are also preserved.
The fact that rocks of the Sava Folds, which also include the Ljubljana Castle Hill, were formed in the Upper Carboniferous was confirmed by geological-paleontological studies of rocks and plant fossils found during the construction of the funicular railway to the Ljubljana Castle in 2006.
Plant fossils on the Castle Hill were first described in the 19th century. The fossil group includes horsetails or brachiopods (Equisetopsida or Articulatae), lycopods (Lycopodiopsida, Lycopsida) pteridosperms (Pteridospermopsida) and cordaites (Cordaitanthales). The Castle Hill is the westernmost site of Palaeozoic flora in the Sava Folds and represents an important contribution to the understanding and extent of Euro-American floristic regions in the Upper Carboniferous.
The presentation has been made possible by: the Institute of the Republic of Slovenia for Nature Conservation, the Geological Survey of Slovenia, SCT, the Municipality of Ljubljana, the Slovenian Research Agency, the Slovenian Environment Agency, the Jurkovšek Paleontological Collection – Regional Museum of Natural History of Slovenia.
The authors of the exhibition are Dr Tea Kolar Jurkovšek (GSS ), Dr Bogdan Jurkovšek (GSS) and Dr Uroš Herlec (FNSE).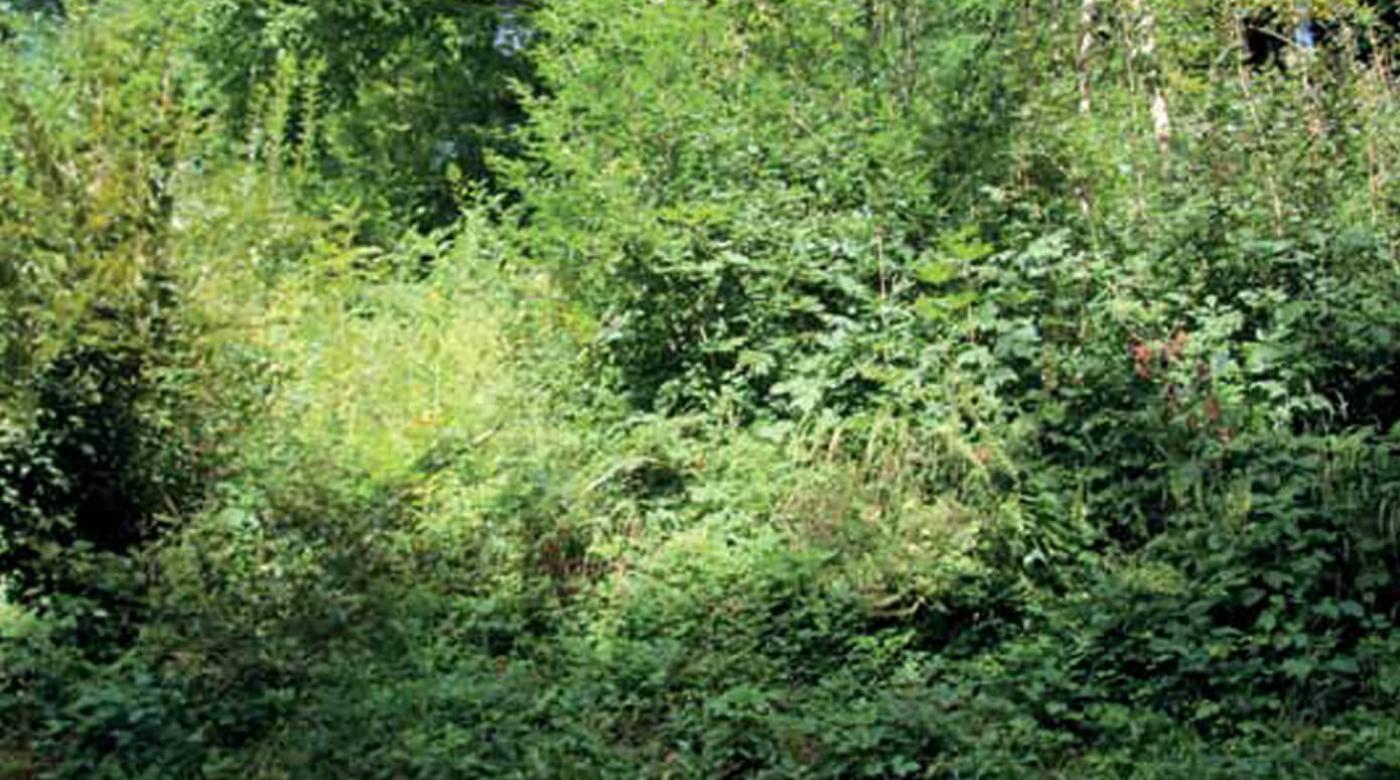 Outline of the Tour
While you are waiting to head back to the city, take the time to view the exhibition in the waiting room of the upper funicular station.

We Look Forward to Your Call
Contact us for more information, offers and reservations and we will be happy to assist you.
For organised groups, it is advisable to book a term for the tour in advance by telephone.