Audioguide
Set out on your own independent exploration of Ljubljana Castle and, with the help of the audioguide, learn about the castle's rich history.
Already have your ticket?
Buy your ticket online, at the foothills or at the castle box office.
TICKET INCLUDES
audioguide
entry to all castle content
a return journey on the funicular railway
Children (7–18 years), students, pensioners, groups of 15 or more
14.00 €
Family: up to 2 adults and minimum 1 child (7–18 years)
48.00 €
What to expect
The audioguide system through the Ljubljana Castle enables individuals and groups to enjoy an independent tour of the late mediaeval fortress. With the help of the audio guide, you can learn about the castle's history and become familiar with the numerous stories and individuals that had a decisive influence on the development of this symbol of the Slovenian capital.
The audioguide can also accompany you at the Permanent Exhibition of Slovenian History, the Permanent Exhibition in the Museum of Puppetry, and the Virtual Castle.
The audioguide is available in Slovenian, English, Hungarian, Croatian, Italian, German, French, Spanish, Portuguese, Dutch, Russian, Japanese, Korean and Chinese. You can obtain the audioguide from the Info Centre at the Ljubljana Castle, where it can also be returned after use.
INFORMATION
Duration

Ljubljana Castle – up to 60 minutes, Permanent Exhibition of Slovenian History – up to 45 minutes, Museum of Puppetry - up to 25 minutes

Starting point
Info center na Gradu
Languages

Slovenian, English, Hungarian, German, Italian, French, Spanish, Portuguese, Dutch, Russian, Croatian, Japanese, Korean, Chinese

Price list

You can find all options of castle tickets 

here

.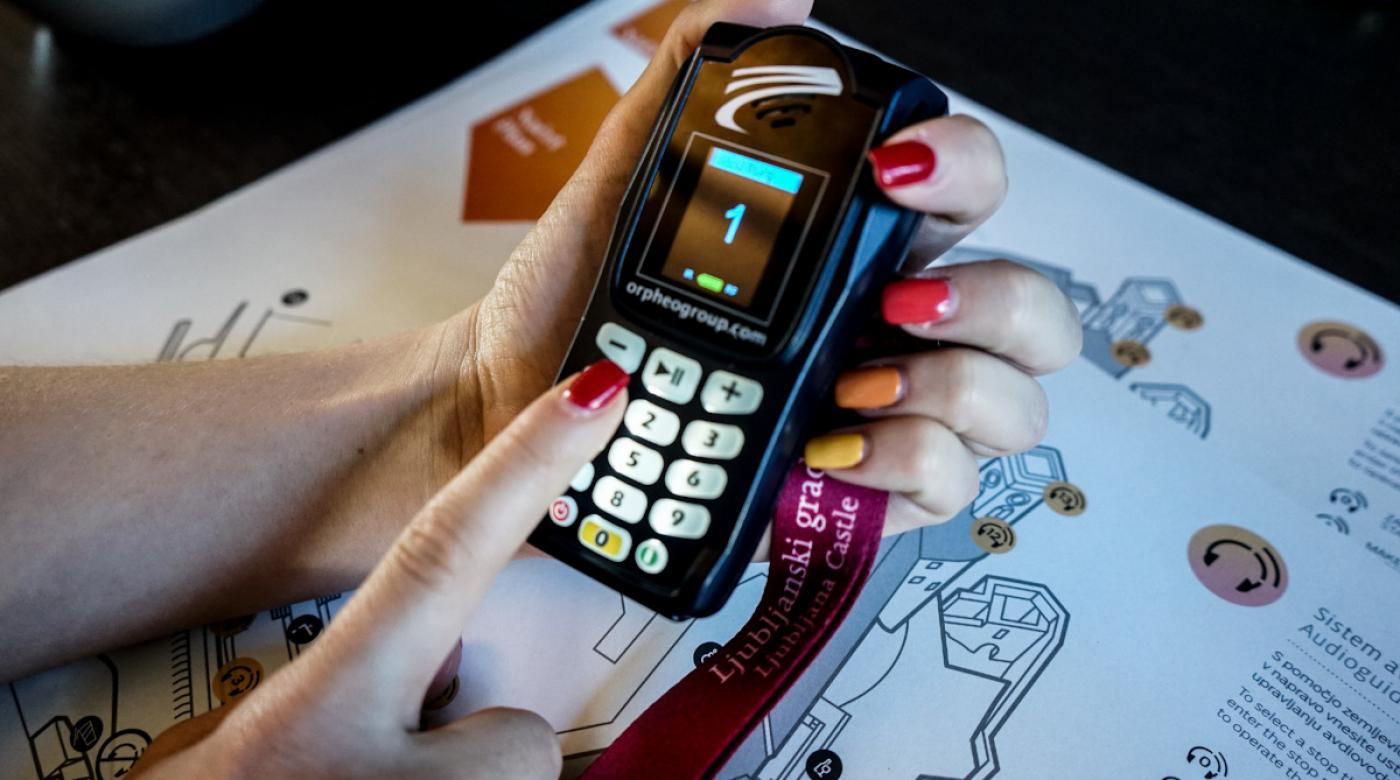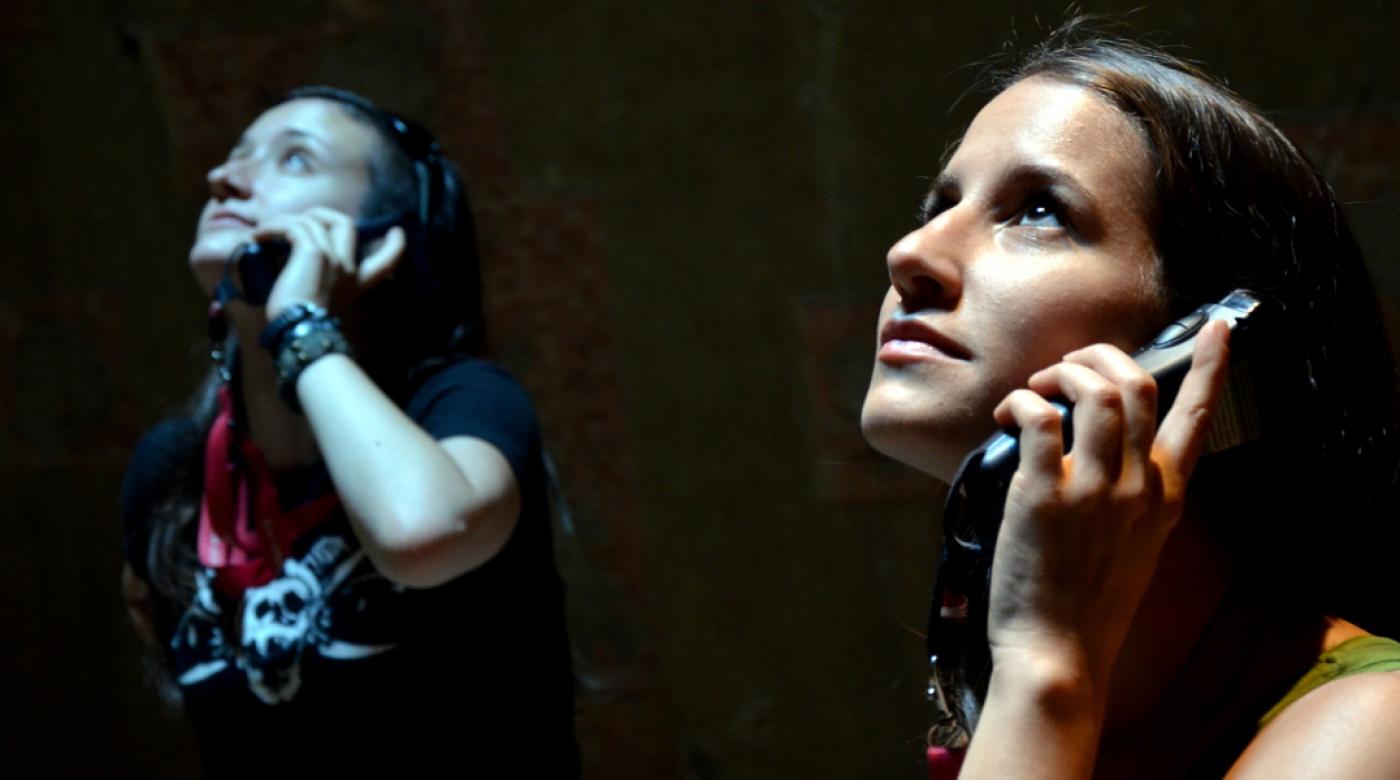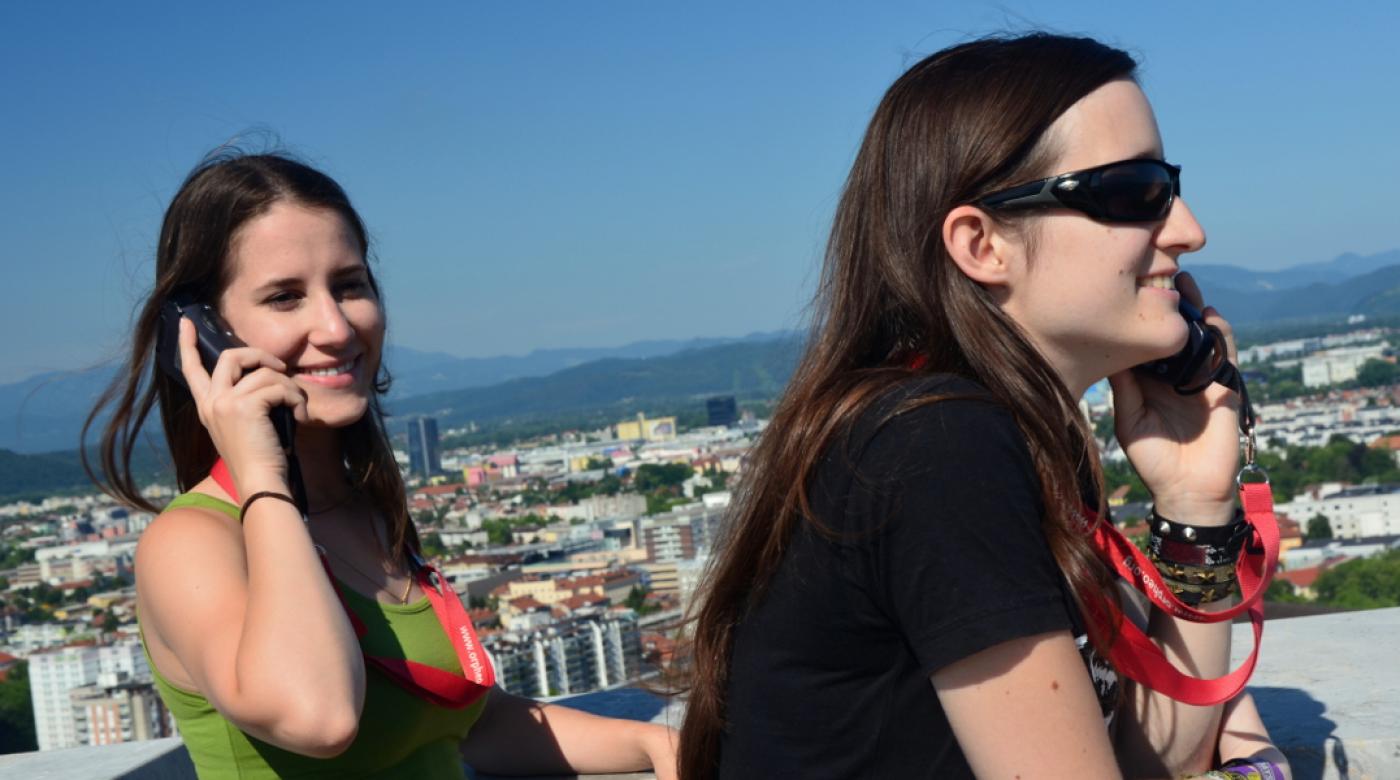 Outline of the Tour
The audioguide is designed with multiple levels. At individual points of interest, in addition to a description of the chronological development of the Ljubljana Castle, you can listen to a detailed explanation of architectural features and archaeological findings, as well as learning about the legends that were woven around the castle in past centuries.

Tickets
Audioguide and Castle ticket
TICKET
TICKET WITH FUNICULAR

Adults

16.00 €
20.00 €

Children (7–18 years), students,

pensioners, groups of 15 or more

11.20 €
14.00 €

Family: up to 2 adults and

minimum 1 child (7–18 years)

38.40 €
48.00 €

Contact