Friderik and the Hunt for the Prison Number
A playful family outing in the green oasis above the city, offering an opportunity to explore the Ljubljana Castle and the Castle Hill through Friderik's tasks and challenges. Put Friderik's bag on your back and set out on an unforgettable experience! Find out the prison number of Erasmus of Lueg and earn Friderik's prize!
Do you have your ticket yet?
Buy your ticket online, at the lower funicular station or at the castle ticket office
Single price (1– 6 persons): €24.00

Suitable for children from 6 to 11 years.
What can you expect?
Active exploration of the Castle Hill and the history associated with it – through Friderik's interesting tasks and challenges! Are you wondering who Friderik is? He is the oldest resident of the Ljubljana Castle. He knows every stone of the castle as well as its inhabitants, including the prisoners who served their sentences in the castle's dungeons. He even helped one of them escape, because he knows a secret exit from the castle. You will learn exactly what happened when you find out his prison number.
INFORMATION

| | |
| --- | --- |
| Start and finish | Info Centre |
| Duration | 90 - 120 minutes |
| Language | Slovenian, English |
| Price (1 - 6 persons, suitable for children from 6 to 11 years) | €24.00 |
NOTE: There is a deposit of €20, which is refunded when you return the bag. Carrying out the tasks and playing with items provided is at your own risk! Children must be accompanied by parents or other adults. This does not apply to organised groups.
Description of the Game
The adventure starts and ends at the Info Centre. There, the team receives Friderik's bag, which contains the tasks and challenges as well as the required items and so on. While performing the tasks, players must identify a six-digit prison number. At the end of the game, bring the prison number back to the Info Centre, where a reward awaits you.
Your flexibility, intelligence and ingenuity will be put to the test, as you will have to independently complete Friderik's tasks, follow in his footsteps and face the challenges he has prepared.

Set out on an unforgettable experience!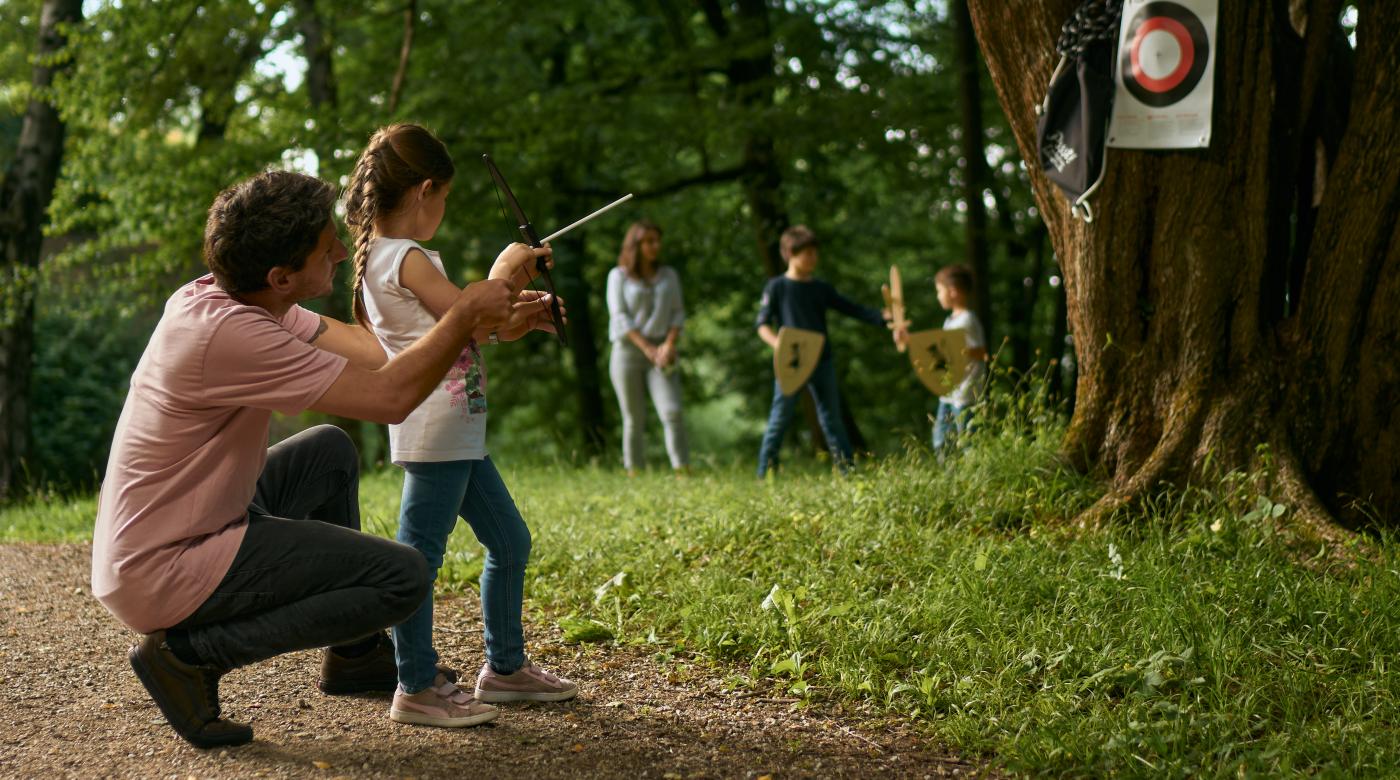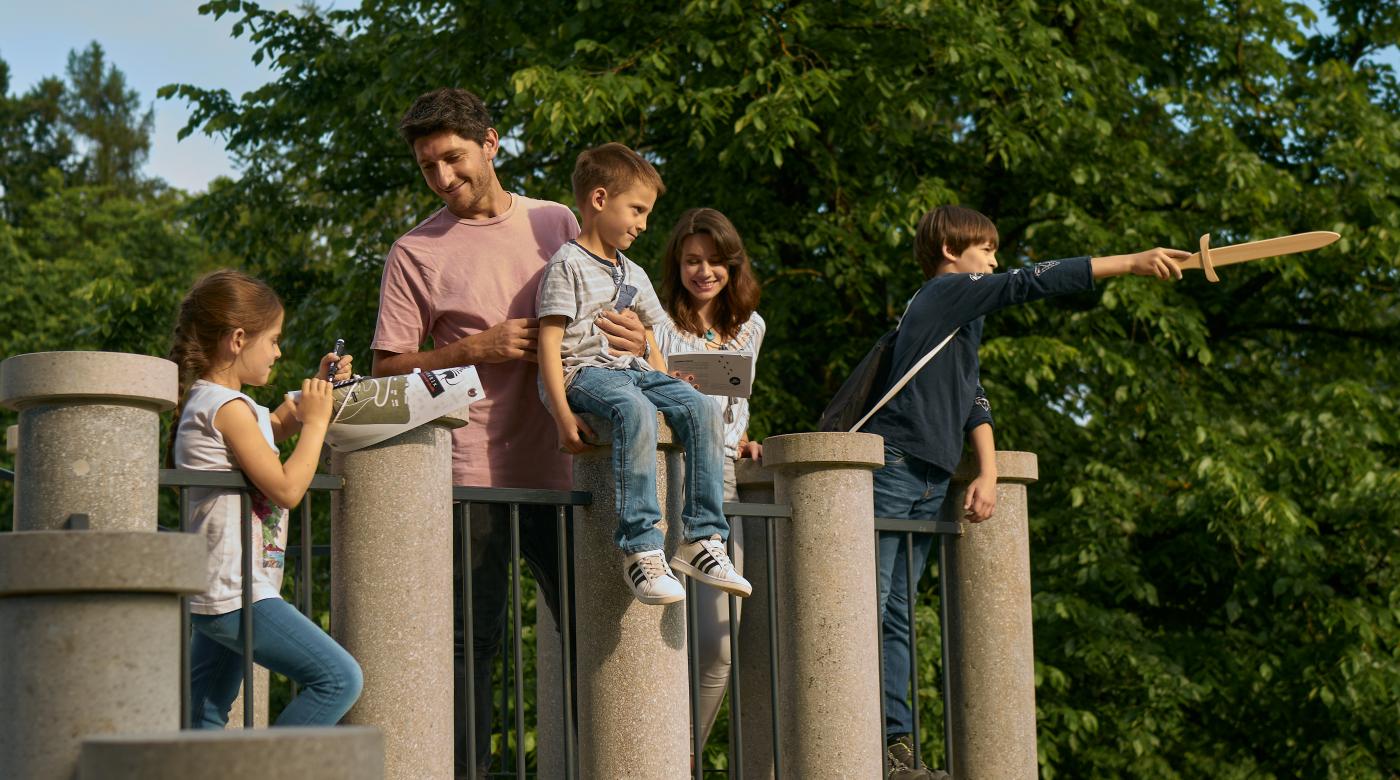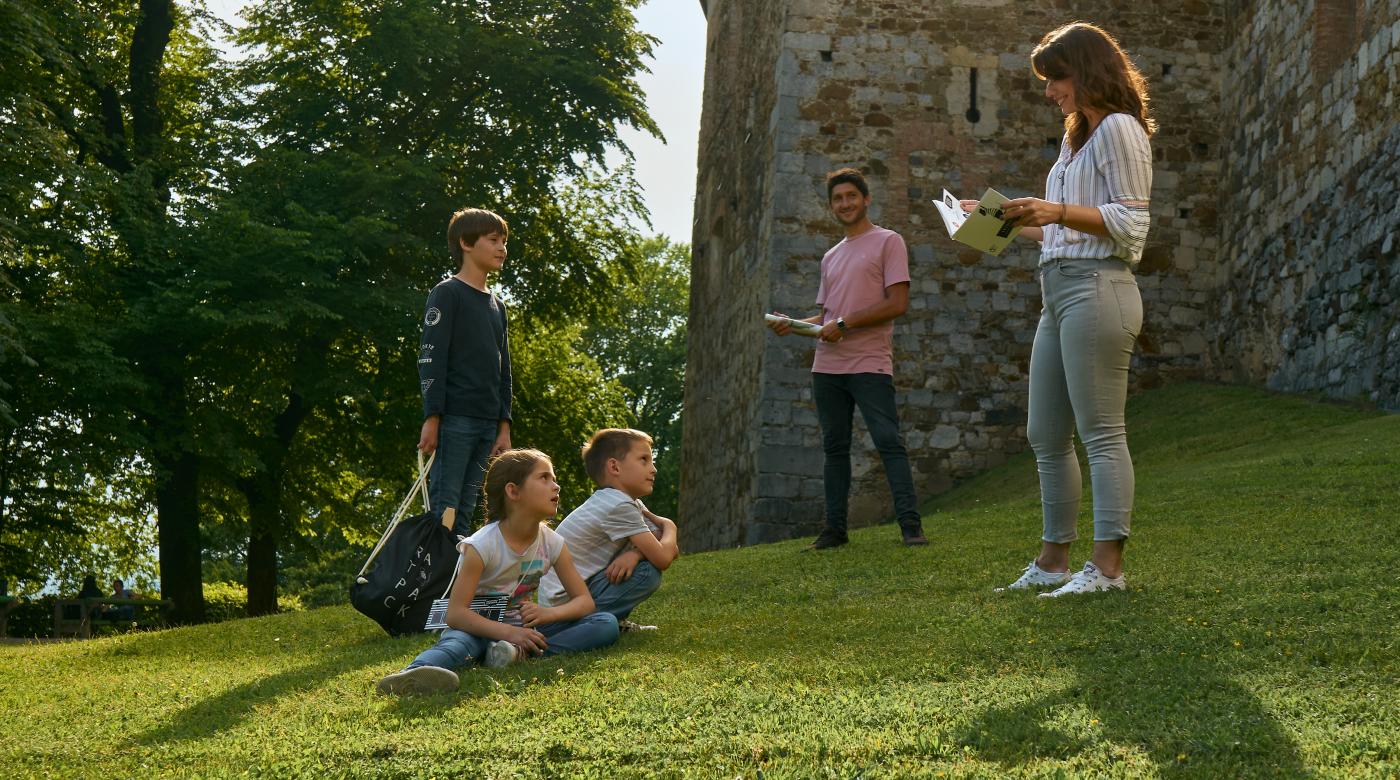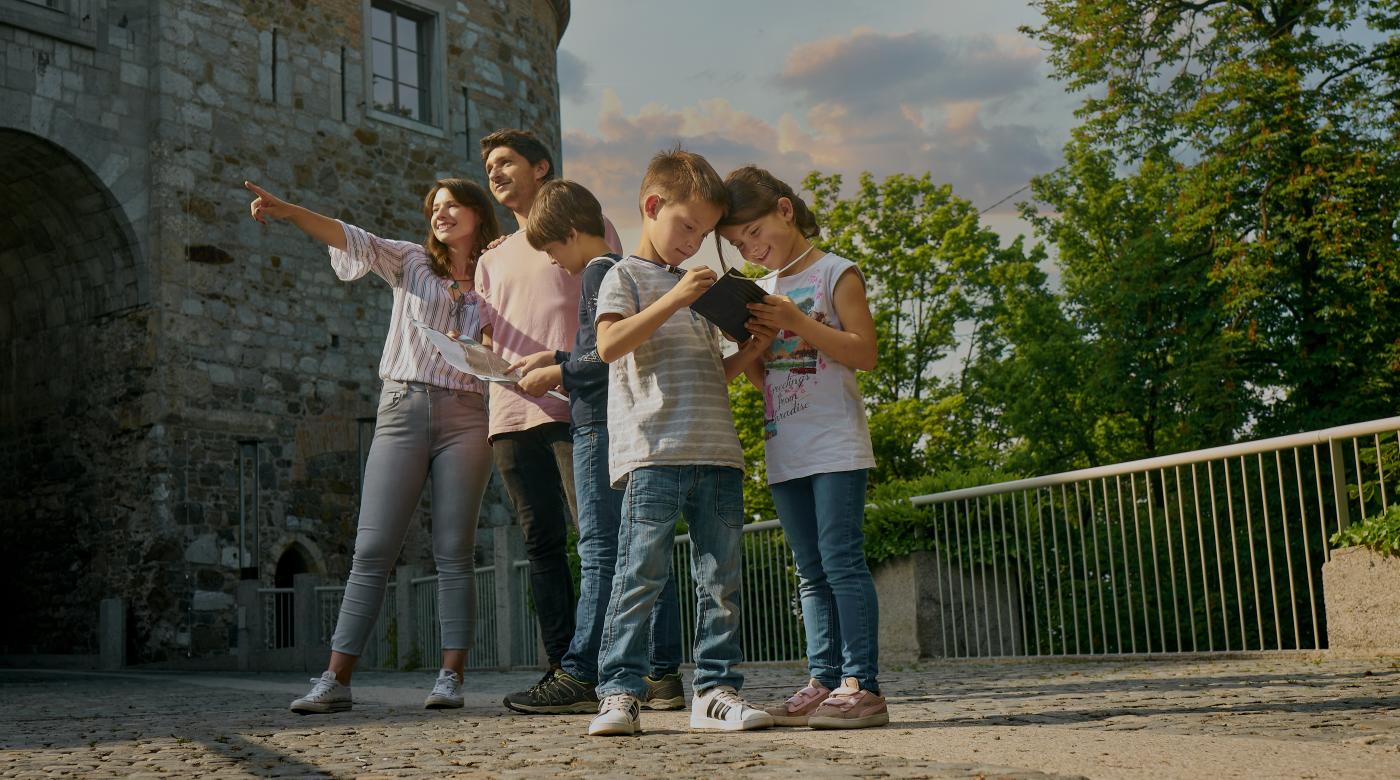 Tickets
| | |
| --- | --- |
|   | TICKET PRICE |
| Single price (1-6 persons) | €24.00 |
suitable for children from 6 to 11 years

Contact