One Castle, many adventures
A Contemporary Castle With a Rich History
On the green hill in the middle of the city, behind ancient walls, is a rich world of historical, cultural and other entertaining content. Whenever you want to get closer to the sun, or when you need a different view of the world, food for your soul or a delicious meal, it is a good time to climb to the Ljubljana Castle.
Why to the castle?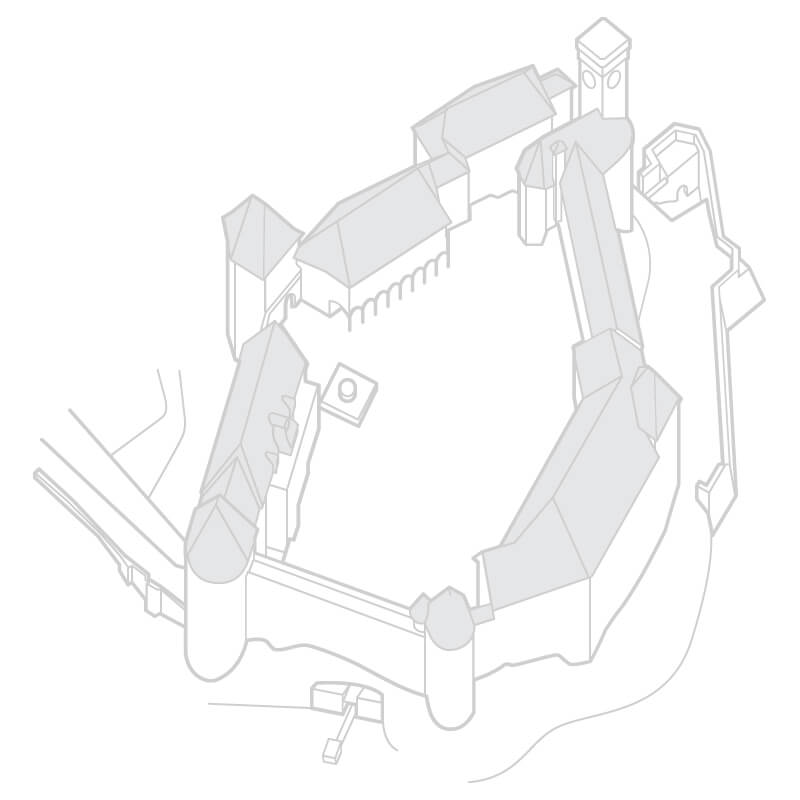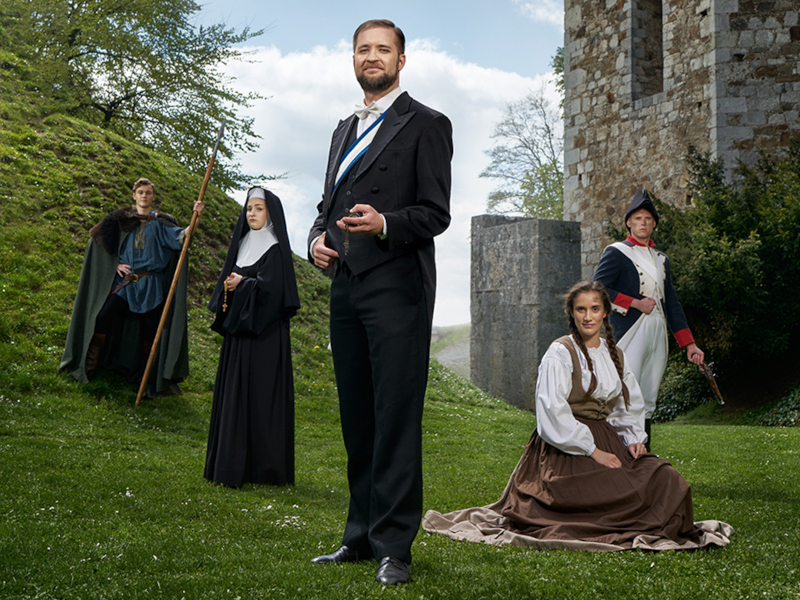 The history of the castle is colourful and astonishing. Over the centuries, the castle has played an important role and remained a city symbol. Would you like to learn more but are not enthusiastic about normal guided tours? We suggest something completely different that will open up a whole new experience of history. Enter the castle time machine and travel to the distant past!
Več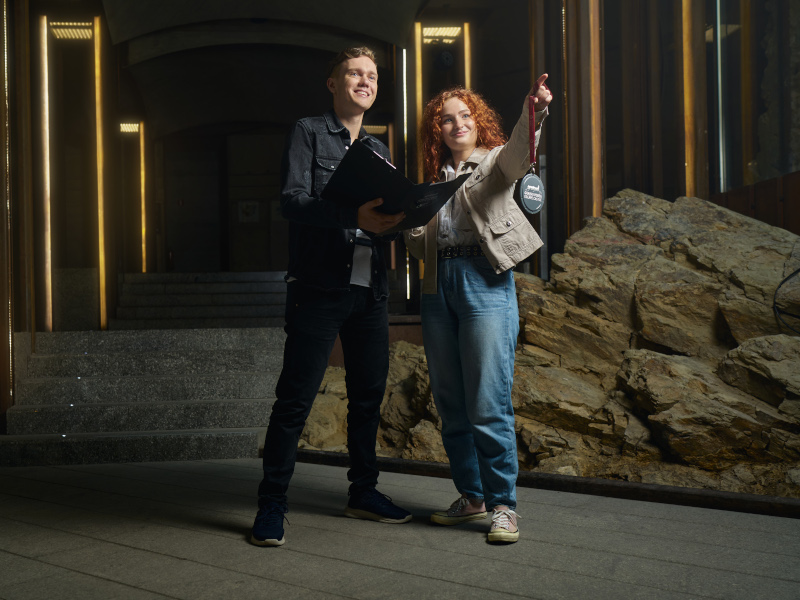 Are you ready for an original castle adventure? A great opportunity to socialise with your friends or colleagues in the picturesque surroundings of the Ljubljana Castle. Set out on the mission of saving the famous dragon – with a bit of knowledge, luck and cunning you will surely find him. It will be great fun!
Več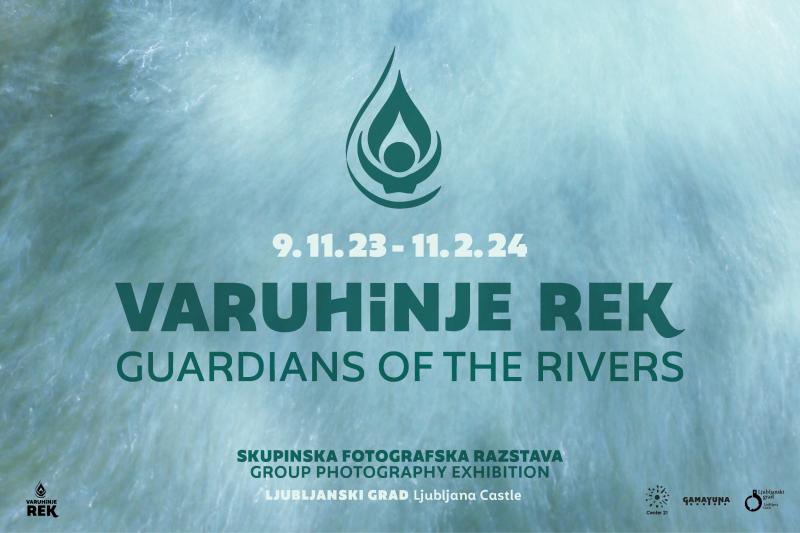 Exhibitions
from 09. Nov 2023 to 11. Feb 2024, from 9:00 to 18:00
Group Photography Exhibition
Več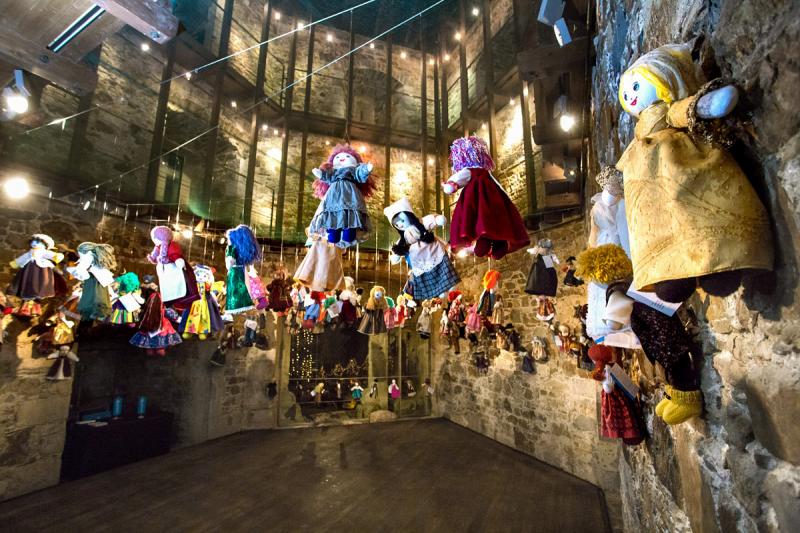 Exhibitions
from 30. Nov to 30. Dec 2023, from 9:00 to 18:00
Rag Dolls - Charity exhibition
Več