Classic Guided Tours
It is a pleasure to just stroll around the castle following your nose. However, some of the attractions and spaces can only be visited by joining our guided tours. Experienced guides will reveal some of the hidden corners and shed light on the historical details of the castle. It is always worth listening to the stories from behind the castle walls, which still stir the imagination today.
What to Expect
A detailed tour of the castle with a castle guide, who will show you all of the most interesting places in the castle and share fascinating accounts of historical events with you.
INFORMATION
| | |
| --- | --- |
| Timetable | Any day of the year by prior arrangement. |
| Duration | 60 minutes |
| Starting point | bridge at the main entrance |
| Languages | Slovene, English, German, Italian, French, Spanish, Russian, Croatian |
| Price list | You can find all options of castle tickets here. |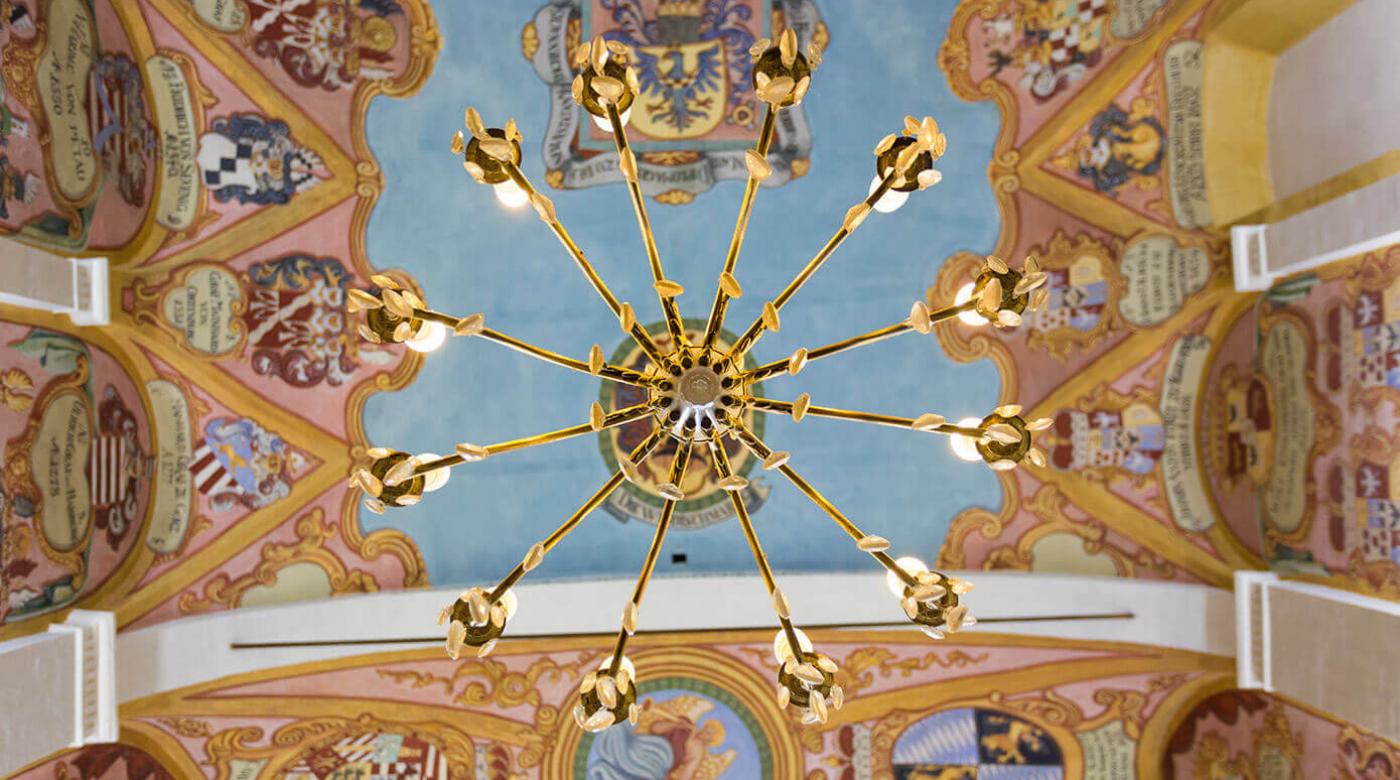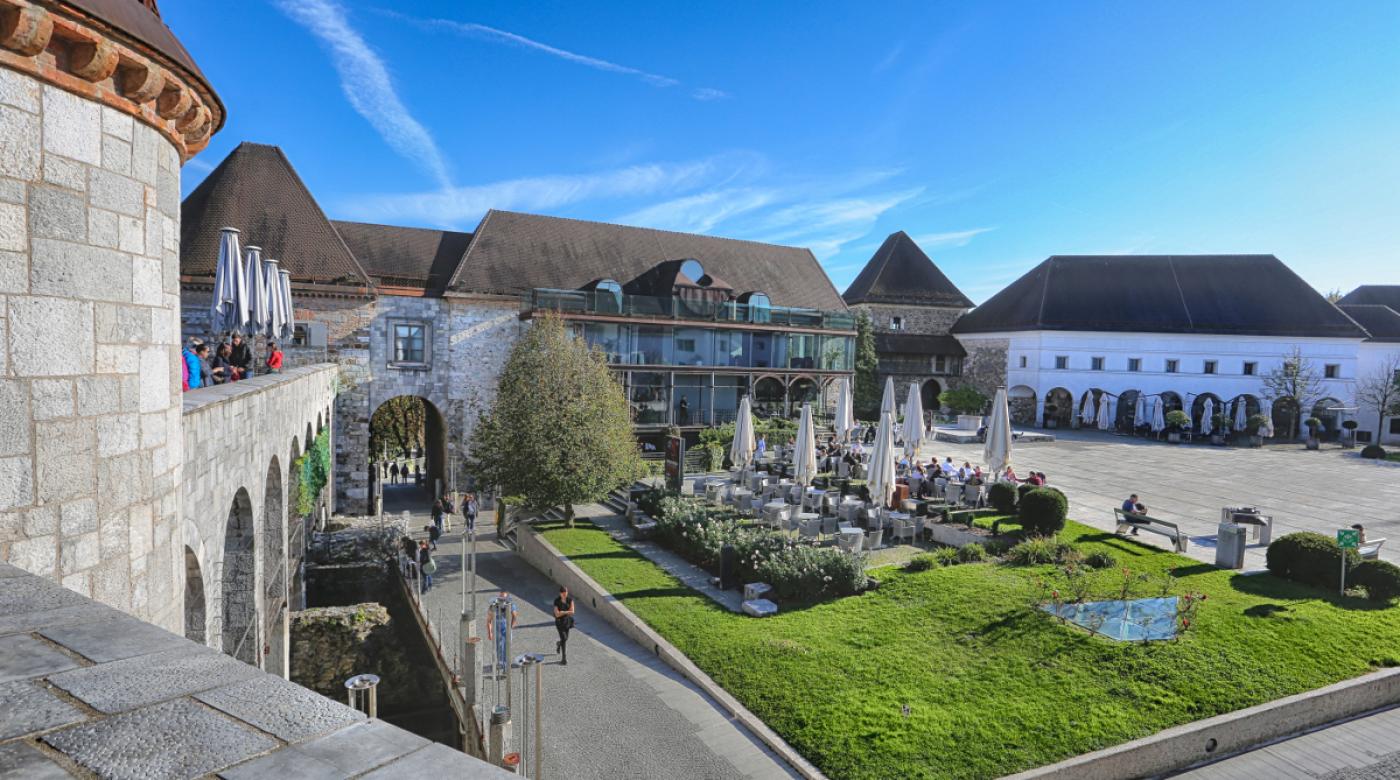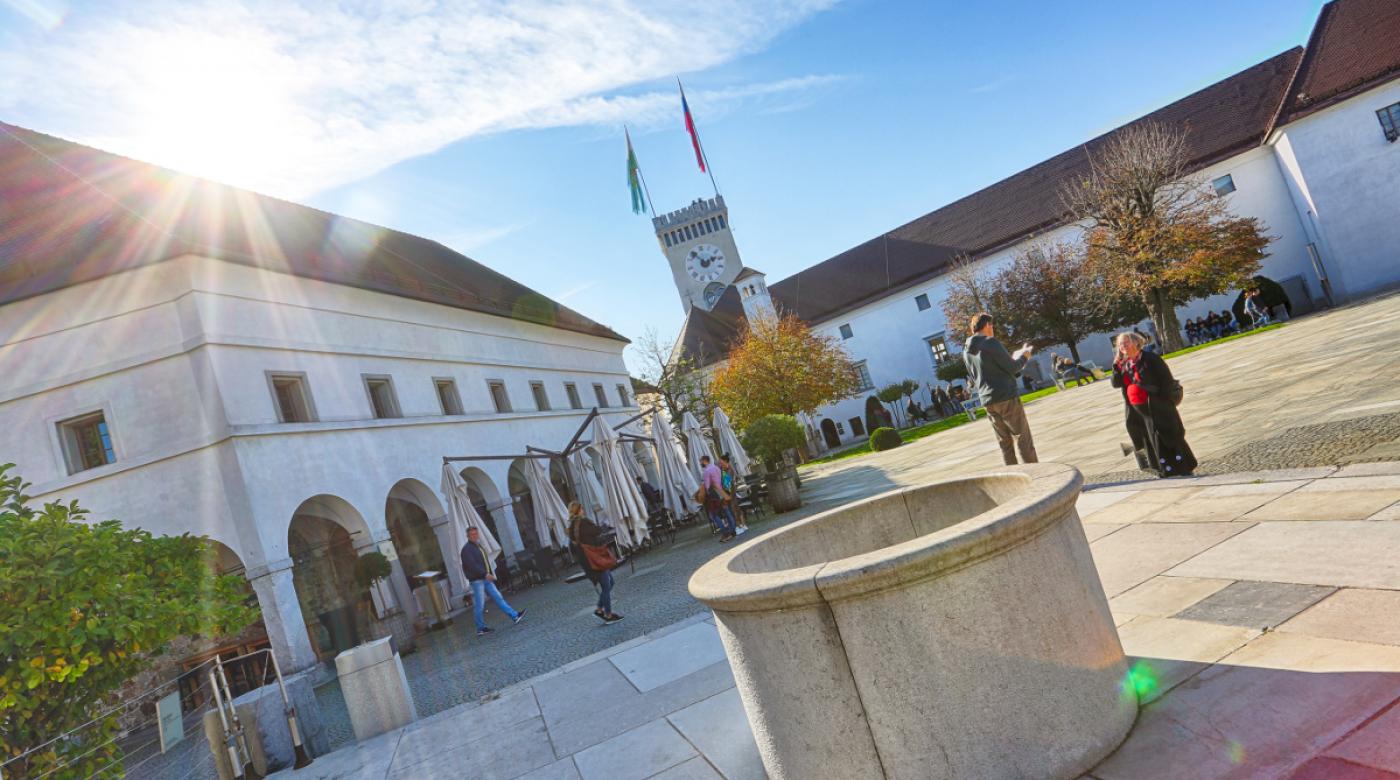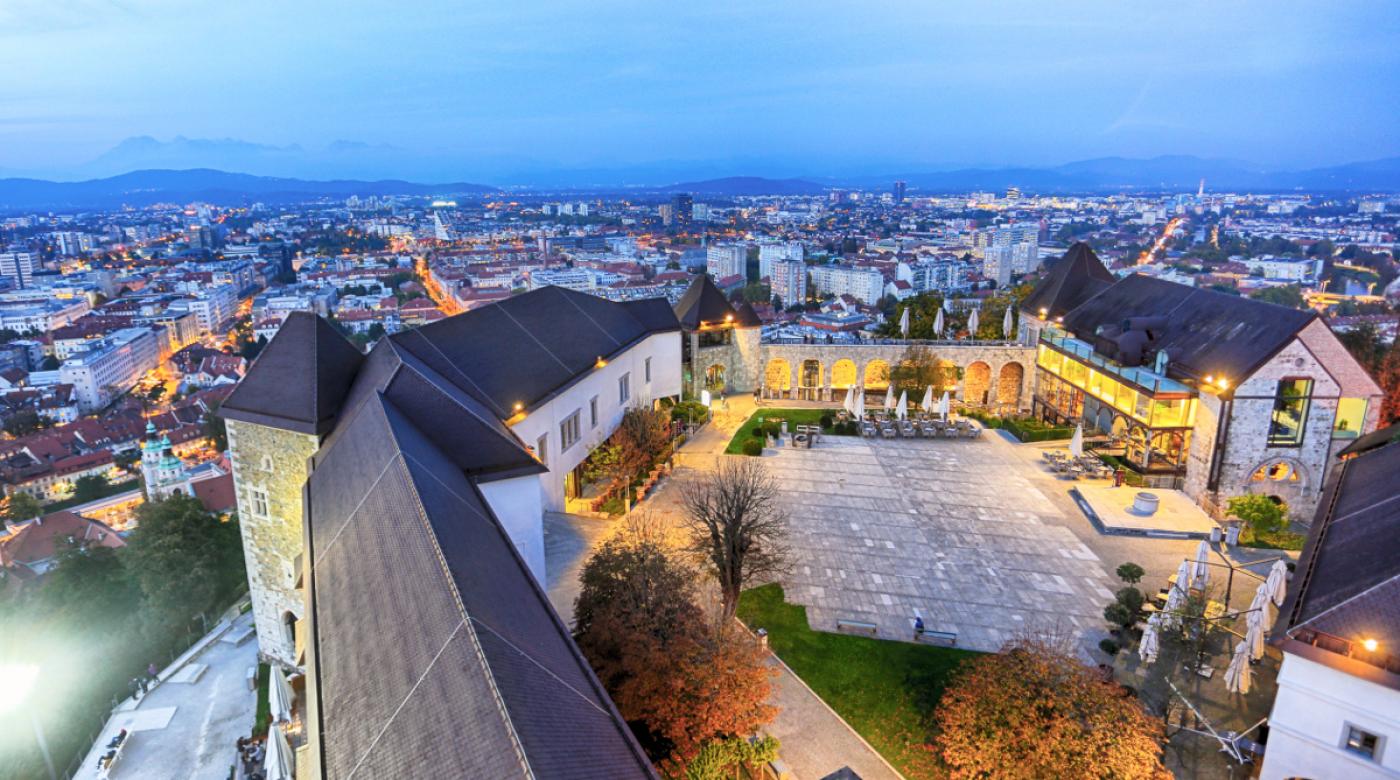 Outline of the Tour
In addition to viewing the outdoor well and the fascinating way of extracting water dating from the beginning of the 19th century, you will also have an opportunity to see other castle attractions: the remains of the ancient Spanheim Castle, a descendant of the oldest grapevine in the world, an open-air prison, Erasmus's dungeon, The Pentagonal Tower, which today serves as an exhibition space, the Castle Chapel of St George with its unique Baroque coats-of-arms and the penitentiary cells, which illustrate the role of the castle in the 19th and early 20th centuries.
You will also visit the Virtual Castle and climb the Viewing Tower, which offers the most beautiful views of Ljubljana and its surroundings.
In addition, you will have an opportunity to independently view the permanent exhibitions of Slovenian History, the Museum of Puppetry and the Castle Armoury.

Tickets
Prices for classic guided tours (by prior arrangement)
| | | |
| --- | --- | --- |
| Classic Guided Tour (per person) | TICKET | TICKET AND FUNICULAR |
| 2–5 persons | 25.00 € | 31.00 € |
| 6–15 persons | 18.75 € | 23.25 € |
| 16–30 persons | 12.50 € | 15.50 € |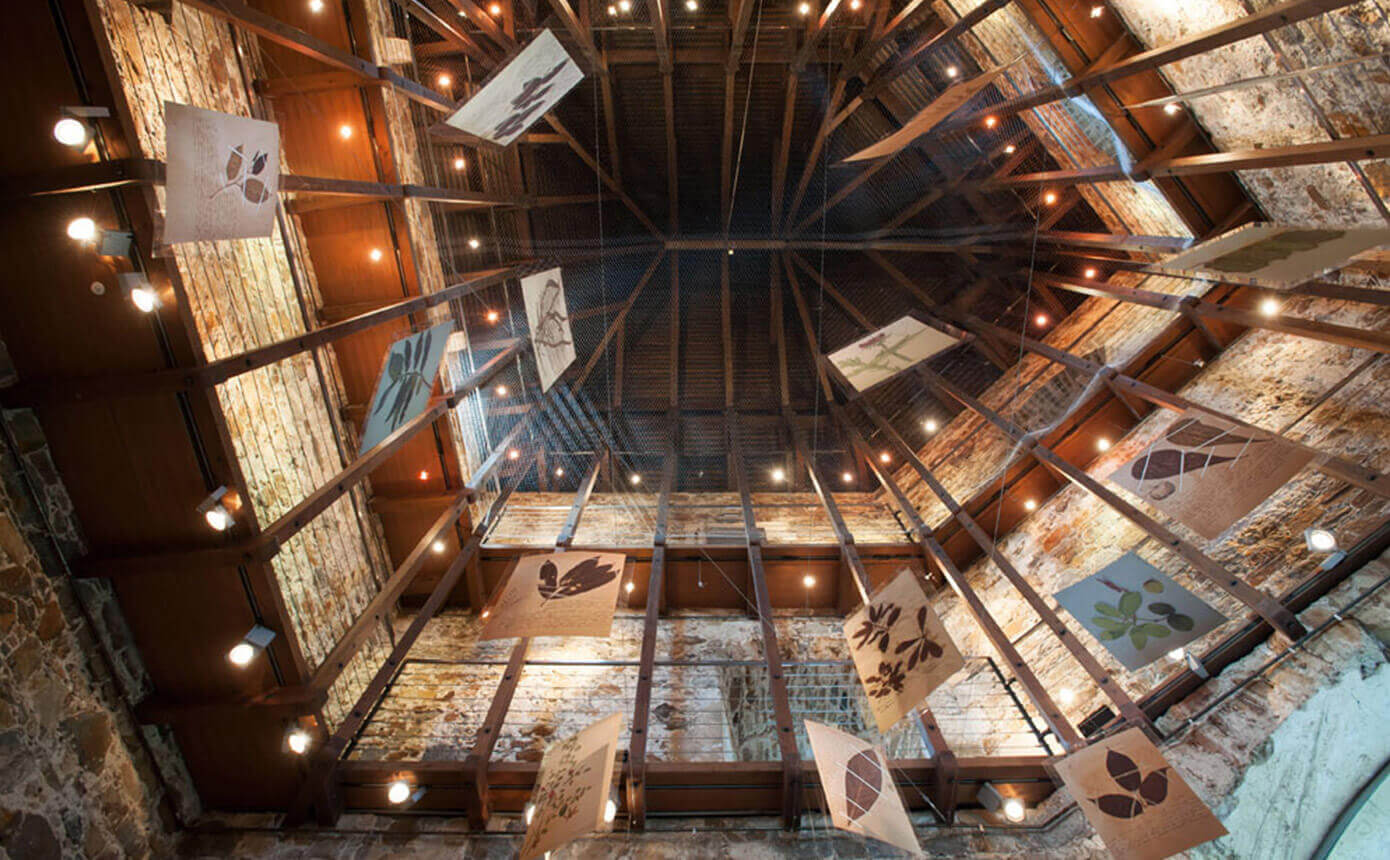 We Look Forward to Your Call
Contact us for more information, offers and reservations and we will be happy to assist you.
For organised groups, it is advisable to book a term for the tour in advance by telephone.