Exhibition of Slovenian History
You are invited to take a stroll through the colourful past of our capital city and country. If you want to experience the essence of Slovenian and Ljubljana history in one place, come to the castle and visit the permanent exhibition Slovenian History. You will find out how, when and by whom our history has been shaped right up to the present day. Set out on a journey into the past that is guaranteed to be full of surprises.
What to Expect
The fragments of our history that you will see, touch and hear at the exhibition are just some of the many that can be found in museums, exhibitions and venues throughout Slovenia. They are here now to invite you on a journey through our land and its stories. Since ancient times, the present-day territory of Slovenia – with its extraordinary location at the crossroads of natural paths between the Alps, the Adriatic and Pannonia – has been a meeting point of different cultures and peoples, who have left us a rich heritage with their deeds and ways of life. The exhibition can also be viewed with the help of the Ljubljana Castle audioguide system.


Guided Tour of the Exhibition
A guided tour of the exhibition is possible by prior arrangement. Due to the somewhat limited space, the maximum number of persons per group is 20. In the case of larger groups, we recommend combining the guided tour a with other programmes from our offer. The exhibition has a contemporary design – by viewing photographs and touching objects, visitors can gain an even deeper insight into former times.
INFORMATION
| | |
| --- | --- |
| Timetable | Any day of the year by prior arrangement. |
| Duration | 60 minutes |
| Starting point | bridge at the main entrance |
| Languages | Slovene, English, German, Italian, French, Spanish, Russian, Croatian |
| Price list | You can find all options of castle tickets here. |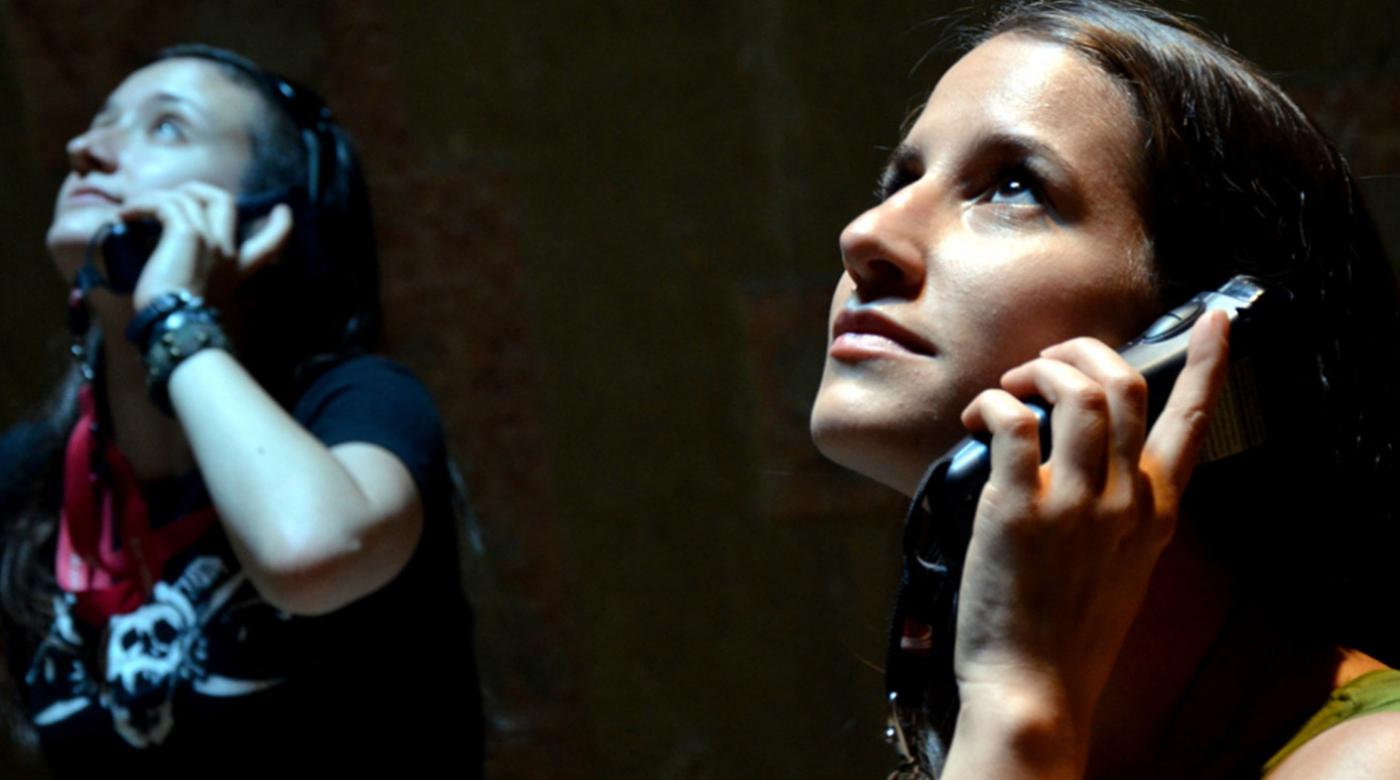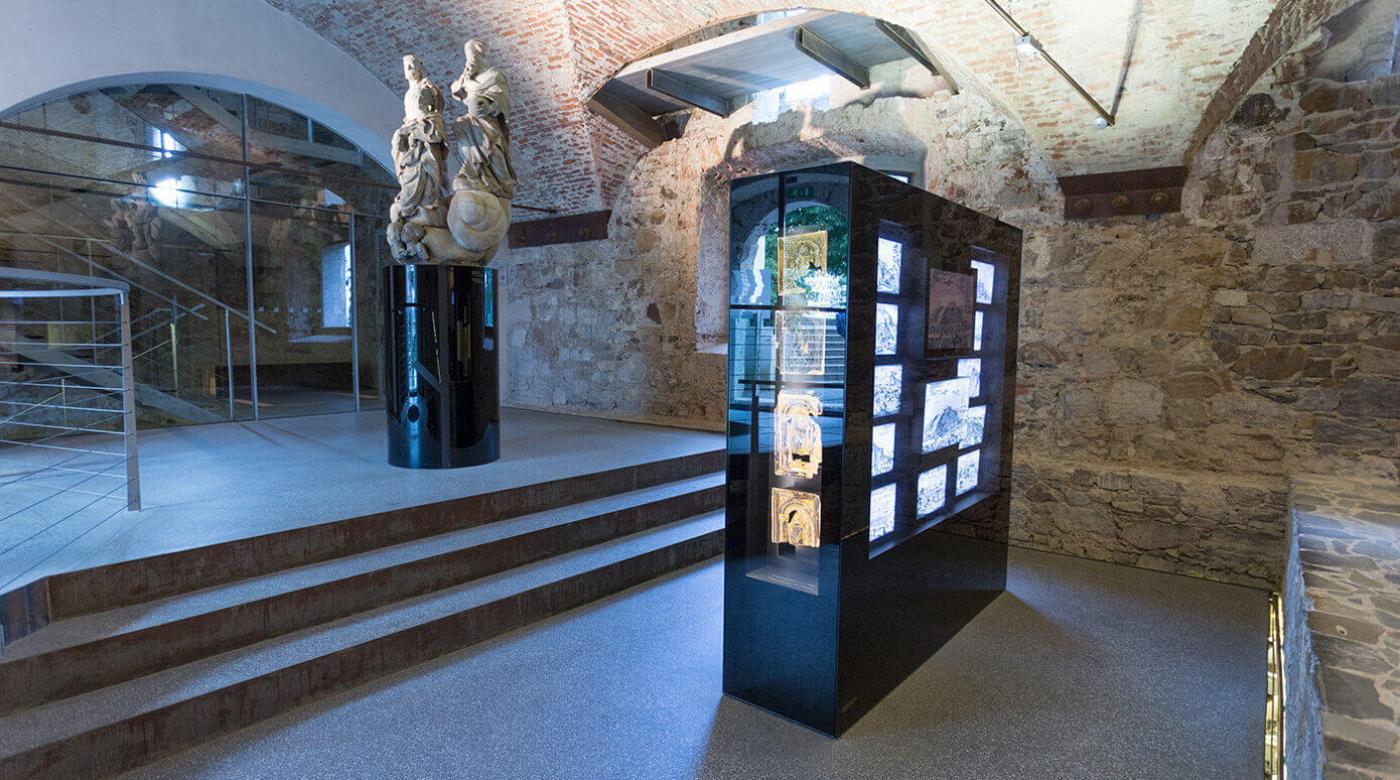 Outline of the Tour
With its contemporary design, the exhibition gives you an insight into former times through viewing photographs and touching objects. You can choose an individual or group guided tour of the exhibition, or you can view it independently with the help of an audioguide.
On the guided tour, a guide will lead you through the contemporary exhibition. By viewing photographs and touching objects, visitors gain an insight into former times.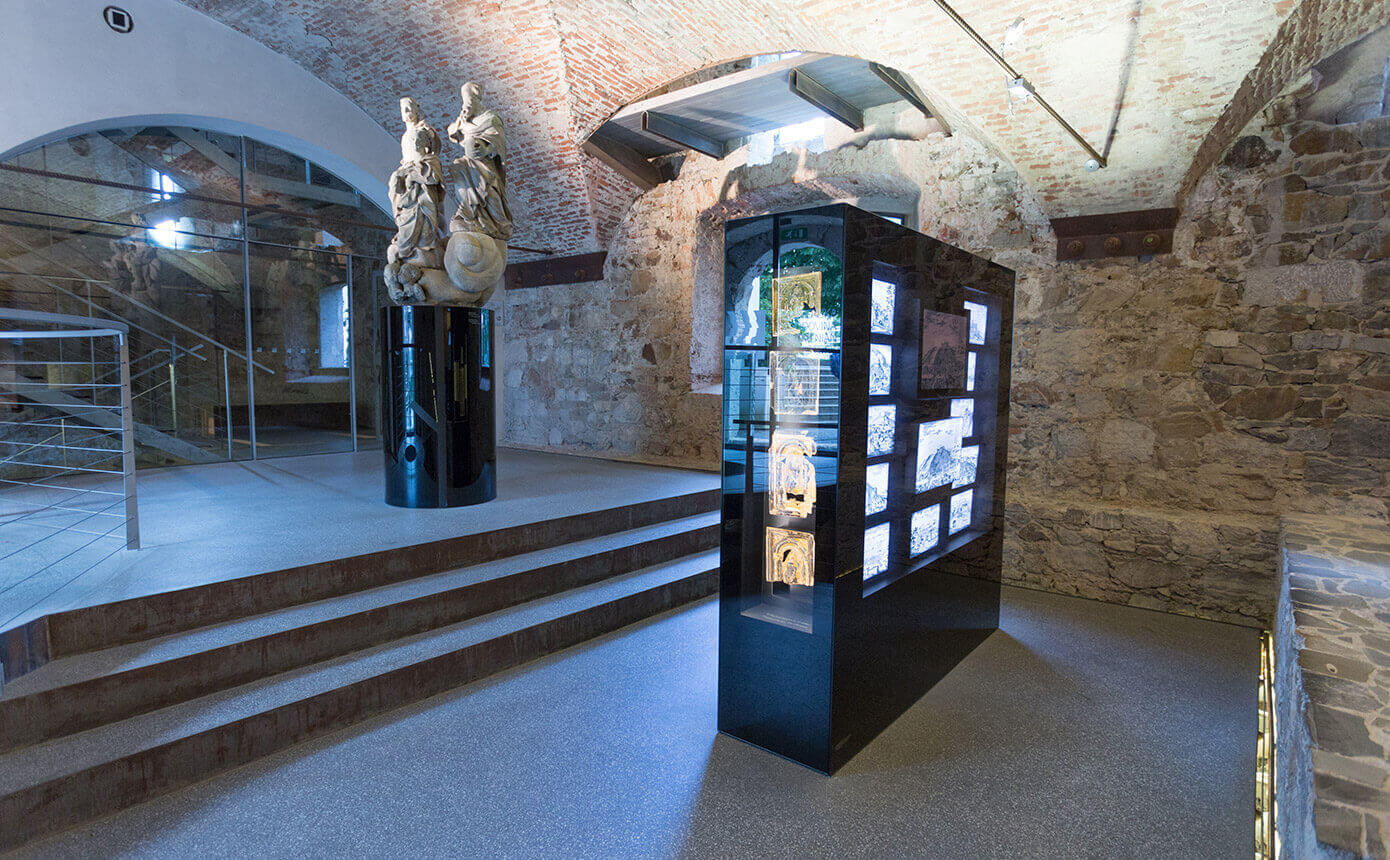 Tickets
| | |
| --- | --- |
| Supplement to the basic ticket price for a guided tour of the Exhibition of Slovenian History | TICKET |
| Adults | 35.00 € (per group) |
| School pupils, students, pensioners | 30.00 € (per group) |

We Look Forward to Your Call
Contact us for more information, offers and reservations and we will be happy to assist you.
For organised groups, it is advisable to book a term for the tour in advance by telephone.