Viewing Tower and Pipers' Tower
You see further from higher up. If you climb to the castle for its views, then you will certainly experience the most beautiful view from the Viewing Tower, which is also the highest point in the city. Enjoy the view of Ljubljana with the stunning backdrop of the Kamnik-Savinja Alps.
What to Expect
Viewing Tower
Between 1845 and 1848, the old wooden tower was replaced with a new stone tower. The completed tower had an apartment for a fire guard, who sounded a warning by firing a cannon if a fire started in the city. Today's viewing tower was raised by 1.2 meters in 1982, so that its viewing point on the upper platform is now exactly 400 m above sea level. In 2009, the Viewing Tower was again renovated, and, among other things, the height of the defensive wall on the viewing level was raised. Today, the tower no longer serves to warn against fires, but is instead a well-visited viewing point.


Pipers' Tower
The original entrance was on the northern side of the provincial prince's castle, where there was a drawbridge on the entrance side. This entrance was watched over from the Pipers' Tower (first mentioned in 1544), which stood in front of today's Viewing Tower. The place for the city pipers was on a wooden walkway that encircled the tower, from where three trombones and a cornet sounded every morning at 11 o'clock. It is not known when this tradition died out, but sources mention the pipers in the 16th and 17th centuries. The city pipers also served as fire guards responsible for the fire safety of the city. When a fire broke out, red fabric was hung out during the day and a lamp at night. During the French period, the Pipers' Tower was badly damaged and became run down. Later, in 1848, today's Pipers' Tower was built next to the Viewing Tower.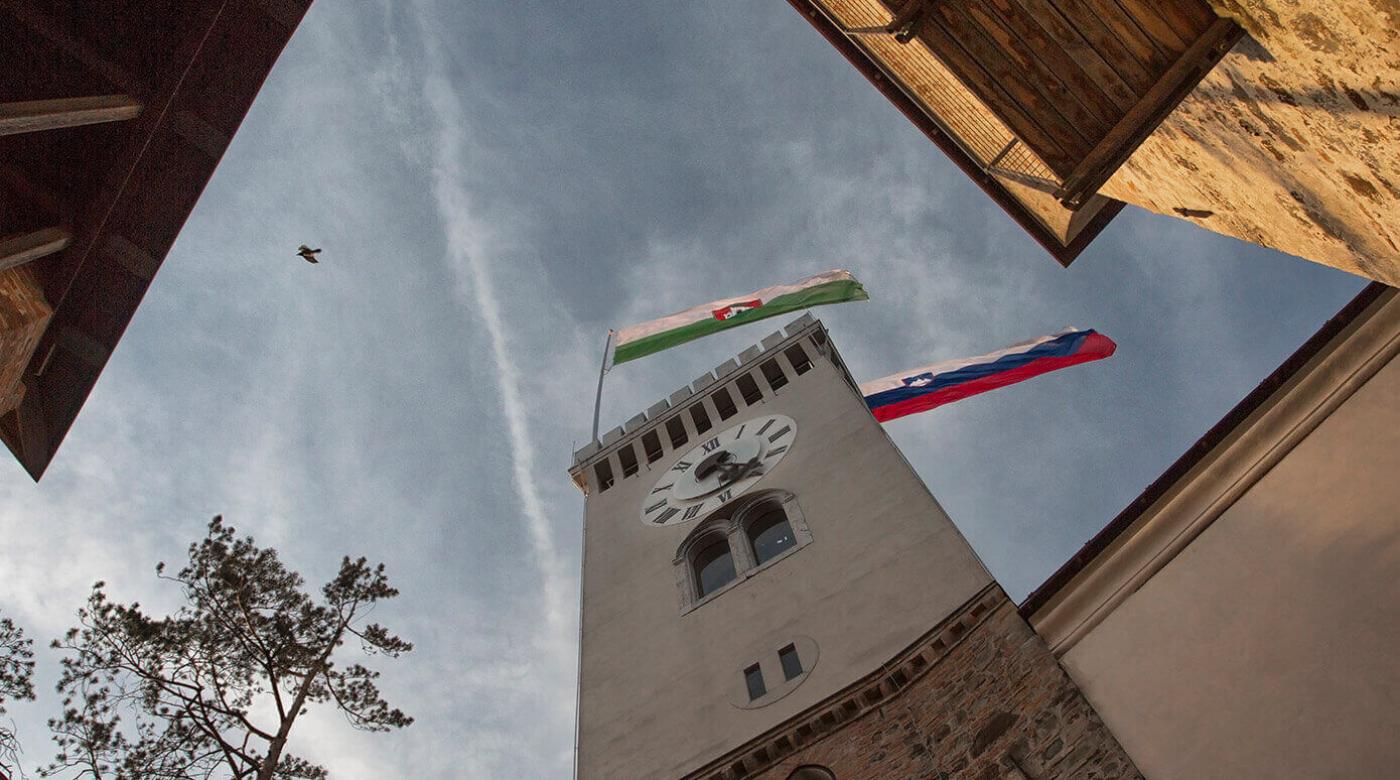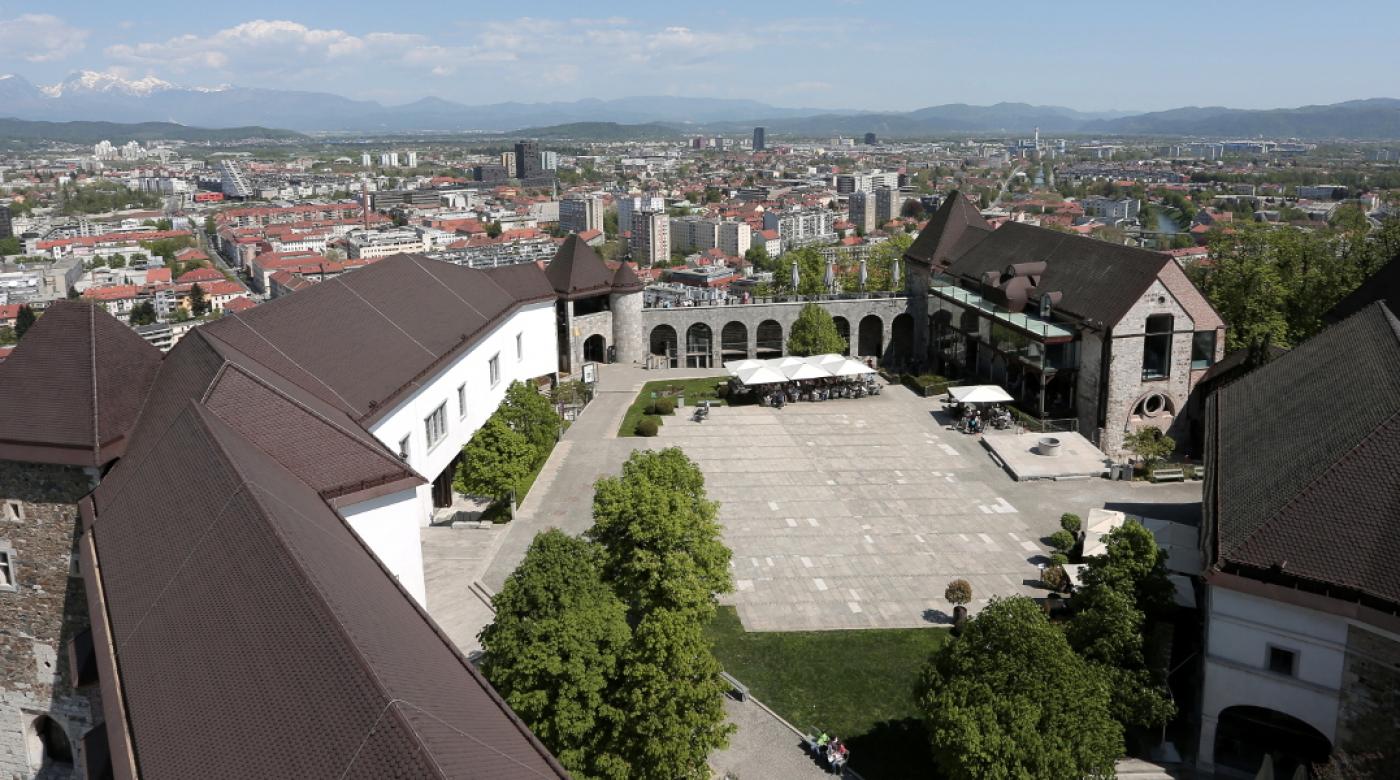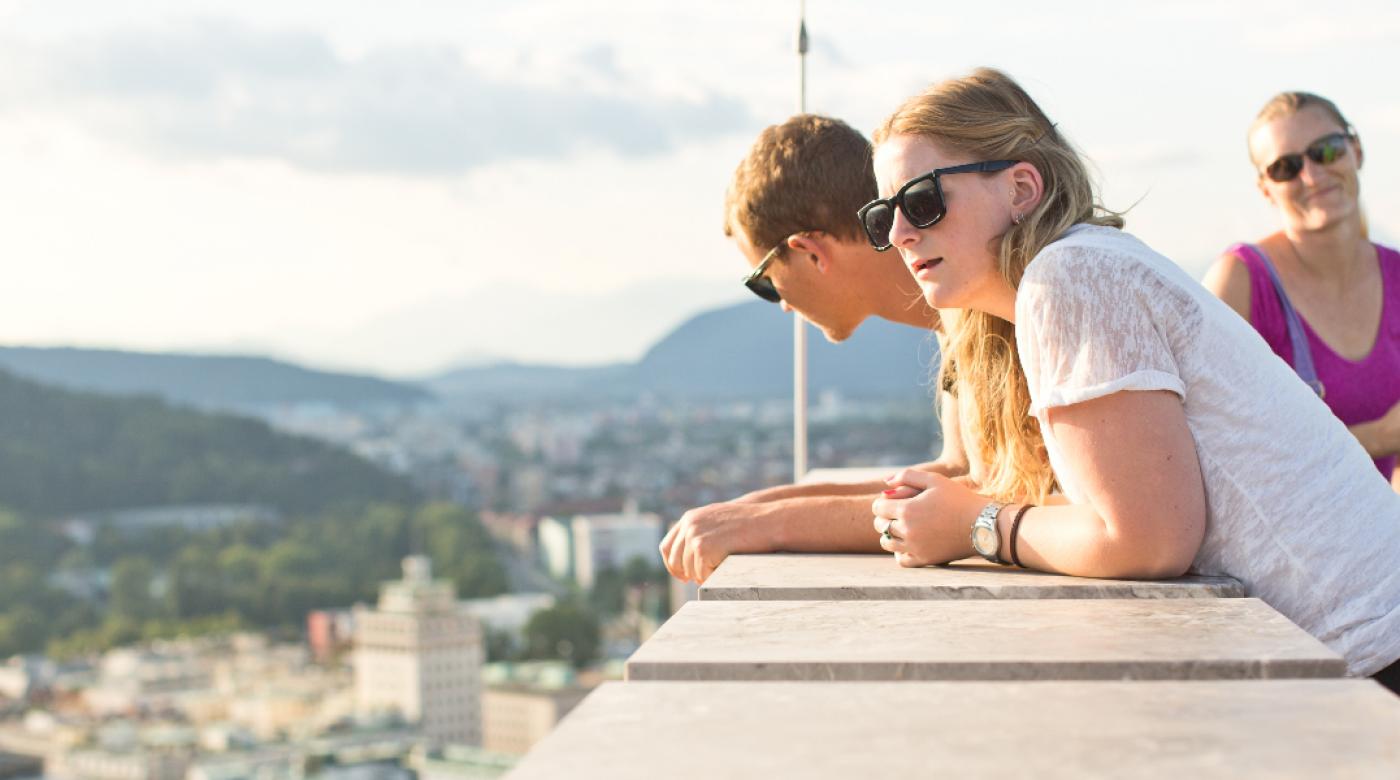 Outline of the Tour
You ascend the tower via winding metal stairs, with each step bringing you closer to the most beautiful view of Ljubljana. Don't forget to charge the battery on your phone or bring your camera with you, as you will definitely want to take a photo (or countless photos!).

Contact