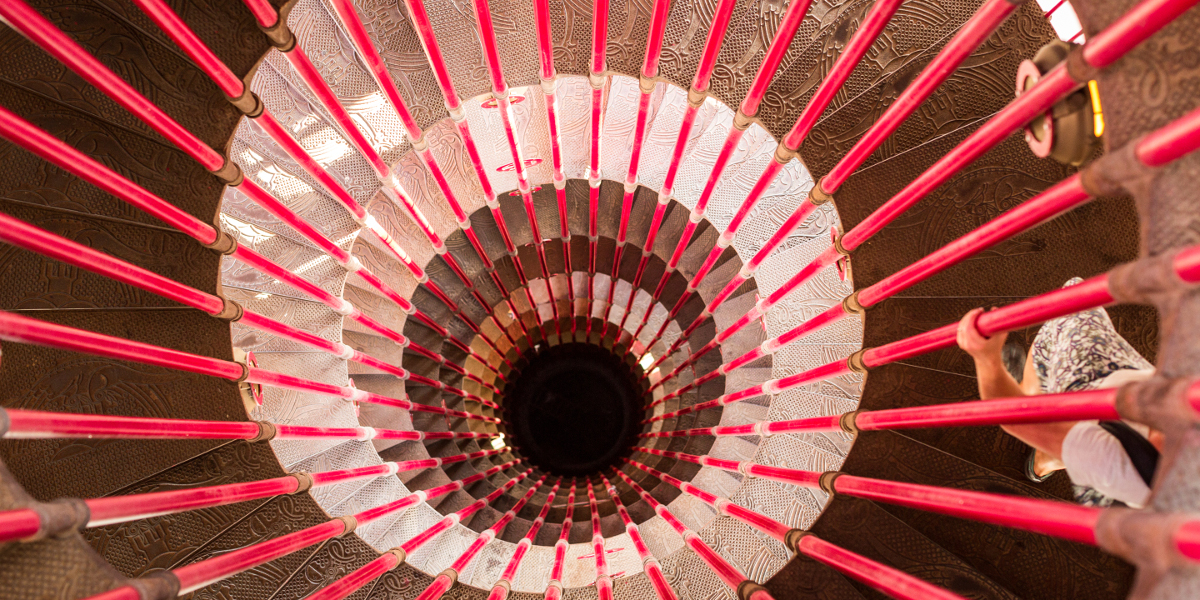 Because we want you to make the most of your time at the castle, we have prepared various options for guided and independent exploration of the castle stories, suitable for individuals, groups, families, etc.

If you have ...
… approximately 

1 hour
… approximately 

2 hours
… approximately 

3 hours
… if you have even more time …
… if accompanied by audacious youngsters …
We recommend buying a family ticket. You will be able to explore the castle in an entertaining and informative way with the help of the Family Guide, which you will receive upon purchasing the ticket (45 minutes).
On your way out, don't forget to check out the Souvenir shop, where you can make your young explorer of castle history happy with the comic strip The Day the Ljubljana Castle Disappeared, or with an authentic soft toy Franci the Dragon ... (15 minutes).