Birthdays "the Castle Way"
Birthday celebrations for children can be fun and educational if you opt for the Ljubljana Castle.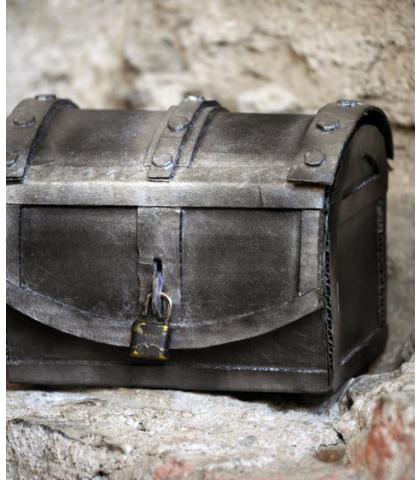 Castle Stories in a Comic Strip
The Ljubljana Castle is amongst a small number of castles that, in addition to history, stories and legends, can boast is own comic strip. Interesting, educational and at the same time humorous reading about the castle history awaits us.